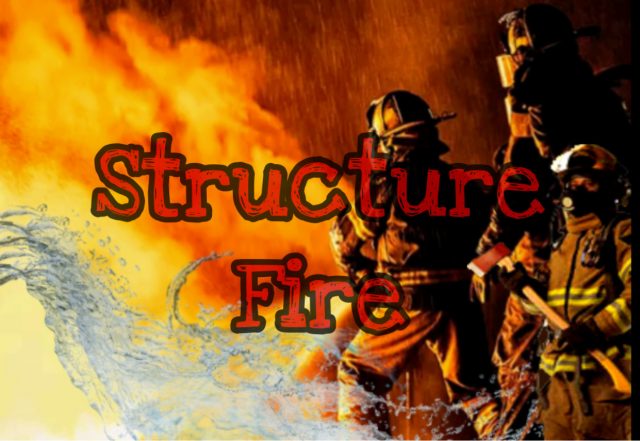 FAIRFIELD – Over a dozen fire department units have responded to a structure fire in Fairfield county this morning
Around 4:26 am Richland Township was called out to a fully engulfed structure fire on 7800 block of Logan Thornville road in Rushville. Mutual aid companies were called to the scene to help. Over half of a dozen tankers across the county were requested to help transport water to the rural scene.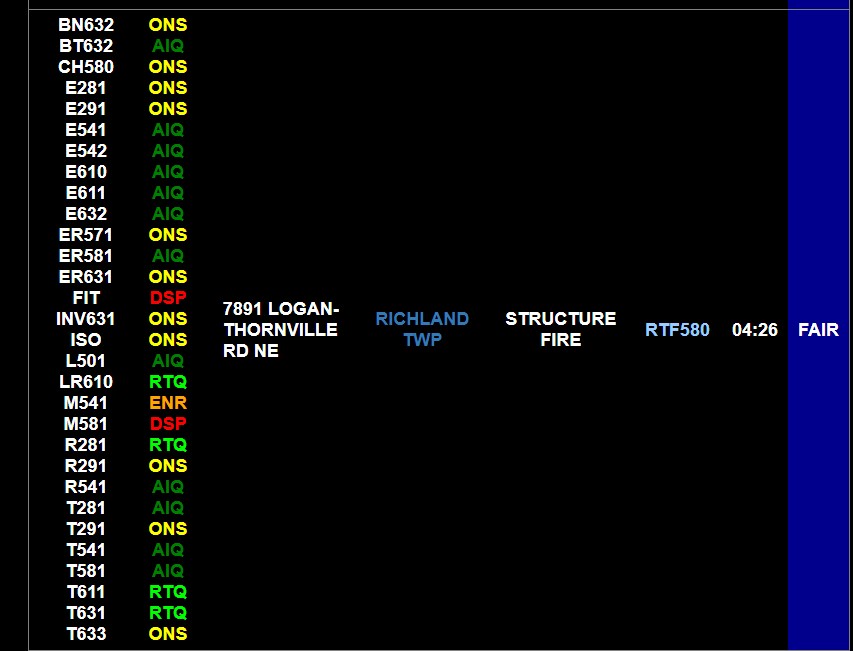 Around 7:15 am emergency medical crews were called to the scene for one person who needed transport to the hospital, possibly a firefighter for smoke inhalation.
The area is currently blocked off while firefighters deal with the fire still.