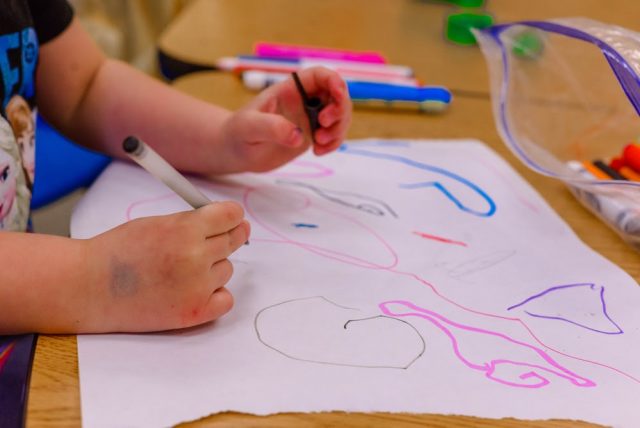 Circleville Elementary School's 5-star Step-Up-To-Quality rated Preschool Program still has openings for Early Childhood Education Grant eligible families free of charge.
The Early Childhood Education Grant is an important investment in Ohio's youngest learners. The grant provides early learning programs with an opportunity to provide high quality, comprehensive learning environments and address outcomes and goals essential for healthy development and academic, social and emotional success.
To qualify, families must fall within the federal income chart below as described by the ODE Office of Early Learning and School Readiness.
To register today call preschool enrollment specialist Lauren Seitz at 740-474-2495 or email at [email protected].