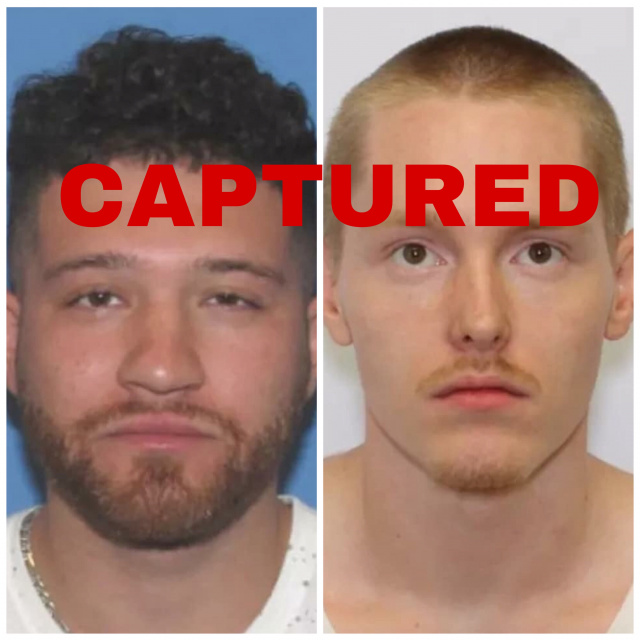 NEWARK – Less than four days after the incident that sent a Newark resident to a Columbus hospital, Newark Police have both suspects in custody.
At 8:28 pm on Saturday November 17th, Newark officers responded to 83 Riverview Drive on the report of a shooting. Arriving officers discovered 61 year old Jewel Scott had been shot. Newark Fire treated Scott at the scene and she was flown to a Columbus area hospital.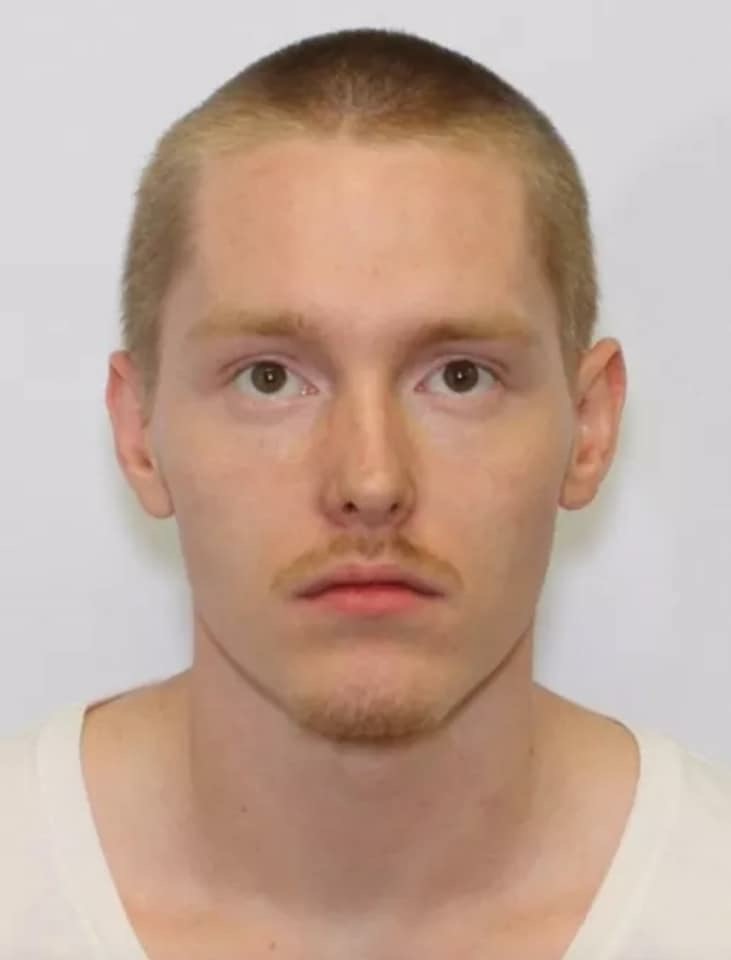 Newark detectives and officers were able to quickly determine the shot came from outside the Scott home. It is believed that Jewel Scott was not the target of the shooting, but a victim of a stray bullet. Detectives began an intensive investigation and canvass of the neighborhood.
James Michael Alexander (22) of Pataskala was arrested without incident on November 20, 2018 in Columbus with the assistance of the Columbus Police SWAT. Devin S Rhinehart (23) of Newark turned himself in this morning at about 9:00 am. Alexander and Rhinehart are both being held on State of Ohio Parole warrants.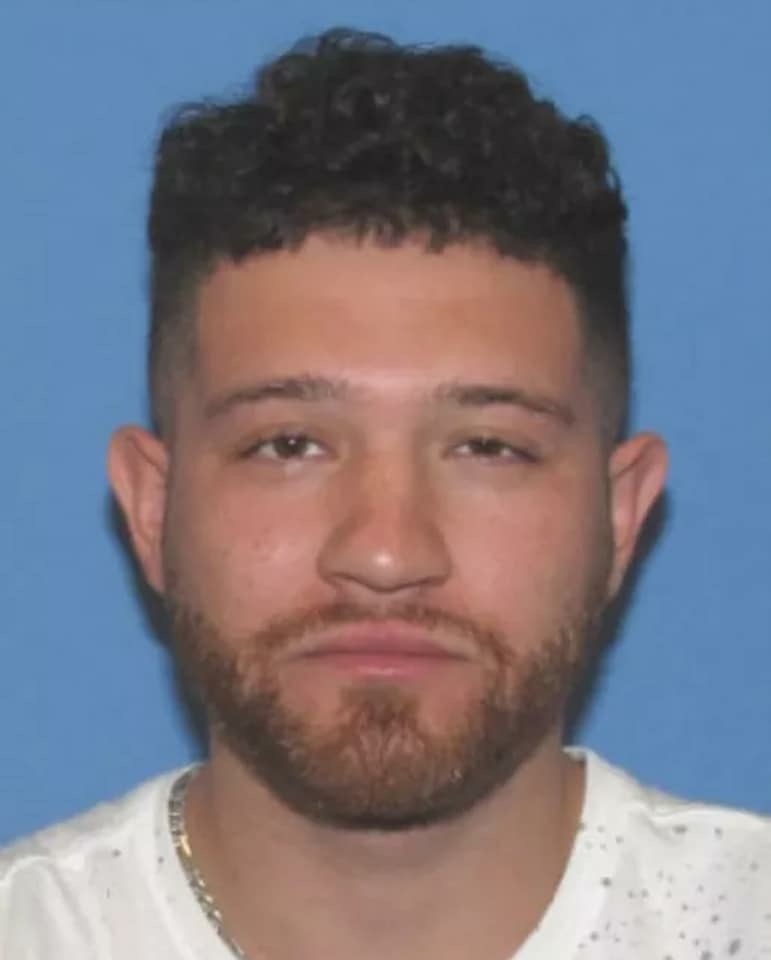 The case will be presented to the Licking County Prosecutor's Office to review charges of Felonious assault, Having weapons while under disability, and Improperly discharging firearm at or into a habitation.
If anyone has any additional information about the shooting, please contact Newark Detectives at
740-670-7200.