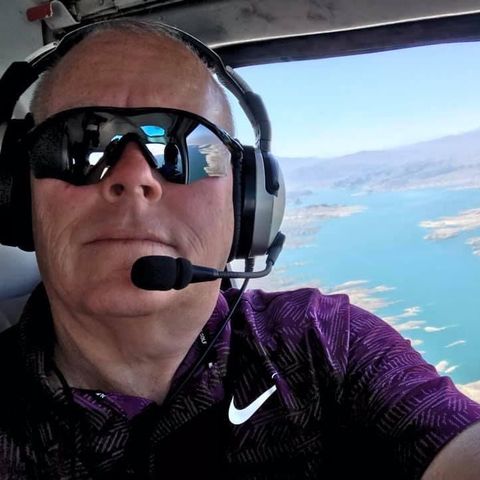 CIRCLEVILLE – A man with a long career is retiring and family members want to celebrate in a safe manner, a drive by is planned for a man who has served Pickaway county for 45 years.
Mark Hoffman has worked for the Circleville School district as a Attendance officer, and game manager for 20 years, before that he severed at the Pickaway Sheriffs office as a Sergeant.
"We are hoping to send a little joy to Mark by lining up at CV high school at 11:00 am on Sunday Nov 29th, and letting him know we care, sending well wishes by doing a drive by at his home down the road. Please stay in your car! If you could hold a sign to let Mark know who you are would be even better," said family member Stacey Hardbarger-Thomas.
Hoffman just came out of the hospital after dealing with COVID-19 for over a week, and he's currently battling stage 4 metastatic prostate cancer.
Stacey says her father knows a lot of people and and has lived in the area his entire life. She's hoping for good turnout to show how special he is.
Anyone can join the parade, just stay in your car people will be lining up at the Circleville High School at 11 am on Sunday November 29th.