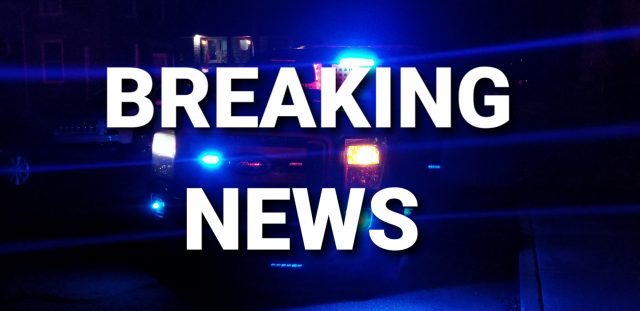 Ross County OH- A shooting has occurred inside Roxabell at an address on Church Street.
According to reports, more than 15 shots were fired inside the residence from a 9mm handgun and at least one person has been found with a gun shot wound to the head and unresponsive.
The suspect(s) are still at large and law enforcement are searching the area surrounding the home for a male and a female with a gunshot wound to the arm.
This is a breaking news story and as such the information is limited but we will update this story as more information is made available.
UPDATE: At 3:10 AM dispatch sent medics to Rt50 and Veterans Parkway just outside of Chillicothe to meet with law enforcement who has stopped a vehicle which had a male with a gunshot wound inside.
UPDATE: At 4:10AM- There is currently a manhunt underway in Ross County as multiple law enforcement agencies are attempting to track down the shooting suspect(s). Ohio State Highway Patrol have their helicopter in the air to assist.