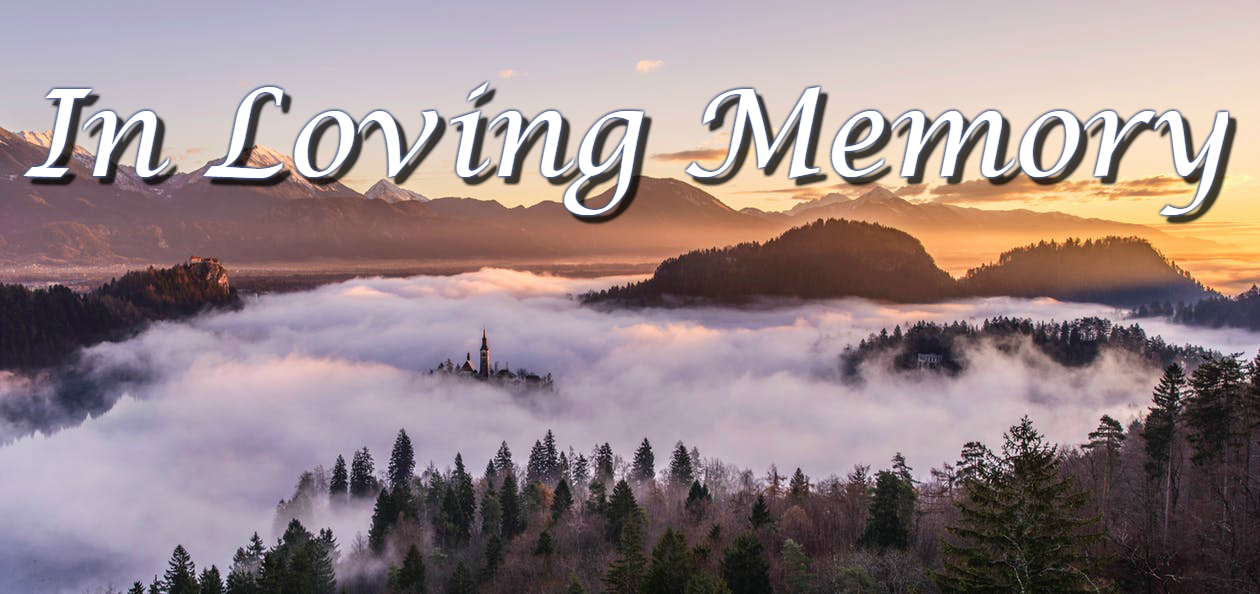 Douglas  E.  Clark age 60 of Ashville, passed away at his residence surrounded by his family after a brief battle with cancer.  He was born Aug. 29, 1957 in Columbus, Ohio to the late Richard H. and Wanda J. (Powell) Clark.
Doug was currently the Ashville Chief of Police, a position he had held since 2010. He was recently re-elected to a 4th term as a Harrison Township Trustee.  He was a very active member of the Ashville Community Mens Club for 33 years. Before graduating from Logan Elm H.S. in 1976, he was a volunteer fireman at Pickaway Twp Fire Dept in 1975.  Doug attended the Lancaster Ohio Police Academy, where he received a law enforcement degree.  He began working  for So. Bloomfield Police Dept. in 1979 , then came to Ashville Police Dept. in 1981 as a Patrolman and became chief in 1983 for a short time then in 1984 began working for the Pickaway Co. Sheriff Dept.. During this time he was an auxiliary for Circleville Police Dept..   In  2008 he came back to Ashville as an officer until becoming chief in 2010.  From 1981 until 2000 he was a Harrison Township Volunteer Firefighter and EMT, retiring as  rank of Lieutenant.  Doug was honored to receive the 2017 Distinguished Service Award during the Ashville Fourth of July celebration, in 1994 he received the Pickaway Co. Firefighter of the Year award.  He was due to receive an award at the end Nov. 2017 from the National Society of the Son's of the American Revolution Law Enforcement Commendation Medal.
Survivors include his wife of 25 years, Nikki L. (Kennedy); son, Joey Clark (Karalee Stemen) of Ashville; brothers Rick (Linda) Clark of Stoutsville and Kevin "Jack" (Penny) Clark of Circleville; sisters, Joyce Clark of Columbus, Irene Henderson of Ashville, Jill (Rick) Allen and Nancy Curry both of  Circleville; father-in-law and mother-in-law, Joe and Joan Kennedy of Ashville; brother-in-law Scott (Renee) Kennedy; his friends and co-workers from the Police / Fire communities  and from the Ashville  Community Mens Club; and, his beloved dog, Buck.
The family will receive friends on Thurs. Nov.16, 2017 from 2-8 p.m. at Village Chapel Church, 30 Circleville Ave. Ashville with a Funeral Service at 11:00 a.m. on Friday, Nov. 17th with Pastor Kevin Pees officiating. Interment will follow in Harrison Township Cemetery, So. Bloomfield.  The family request in lieu of flowers contributions may be made to Berger Hospice or Chief Clark First Responder Scholarship Fund. c/o Nikki Clark to the Oliver-Cheek Funeral Home, 420 W. Main St. Ashville, OH 43103. This will be used to help fund a scholarship to a Teays Valley or Logan Elm graduate that plans to pursue a career as a Police officer or Firefighter/EMS. Online condolences to olivercheekfuneralhome.com