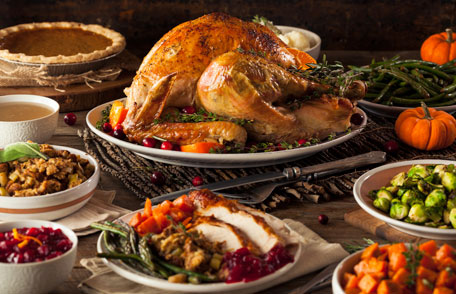 Handling poultry (chickens and turkey) incorrectly and undercooking it are the most common problems that lead to foodborne disease outbreaks linked to poultry.  
CDC warns that washing your turkey isn't the best way to handle a turkey before cooking. According to the CDC Bacteria that could be present inside the turkey can spread when washing to the sink, counters, and utensils. This bacteria isn't killed by washing only by cooking in the oven.
Follow these four tips to help you safely prepare your next holiday turkey meal.
1. Thaw Your Turkey Safely
Thaw turkey one of these ways:
In the refrigerator in a container,
In a leak-proof plastic bag in a sink of cold water (change the water every 30 minutes), or
In the microwave, following the microwave oven manufacturer's instructions.
Never thaw your turkey by leaving it out on the counter. A thawing turkey must defrost at a safe temperature. When the turkey is left out at room temperature for more than 2 hours, its temperature becomes unsafe. Bacteria can grow rapidly in the "danger zone" between 40°F and 140°F.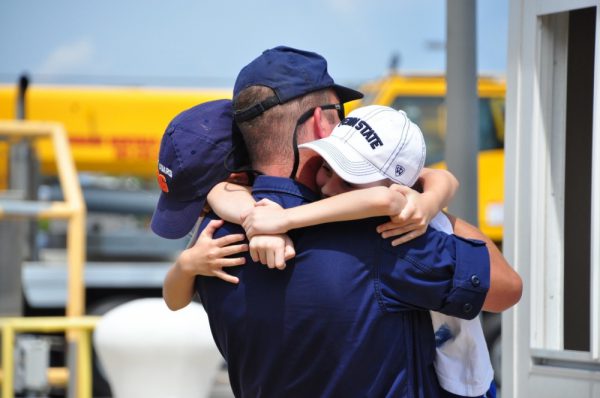 >