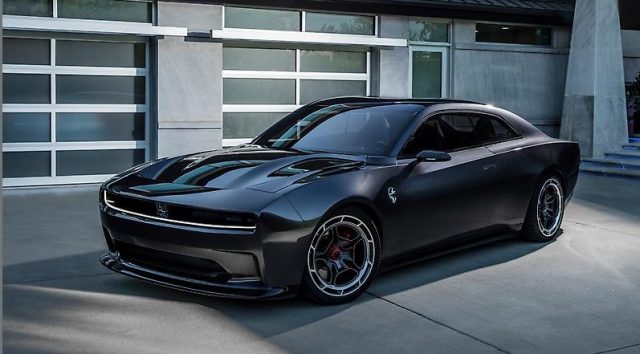 US – Dodge announced on Wednesday ago that they will discontinue the Challenger and Charger gas models, and go with electric but they will be keeping the growl.
On Wednesday Dodge showcased the electric replacement concept for its new Charger Daytona SRT that shocked crowds with its electric growl.
"The Dodge Charger Daytona SRT Concept exists because performance made us do it," said Tim Kuniskis, Dodge brand chief executive officer – Stellantis. "Dodge is about muscle, attitude, and performance, and the brand carries that chip on its shoulder and into the BEV segment through a concept loaded with patents, innovations, and performance features that embody the electrified muscle of tomorrow. The Charger Daytona SRT Concept can do more than run the car show circuit; it can run a blazing quarter-mile. And when it comes to product cycles, it outruns Darwin. Charger Daytona does more than define where Dodge is headed, it will redefine American muscle in the process. 
"One day ago, the brand's first-ever electrified performance vehicle was unveiled, the all-new 2023 Dodge Hornet. Today, we revealed a peek at our eMuscle future with the Dodge Charger Daytona SRT Concept. When we said it was going to be an electric summer for Dodge, we meant it."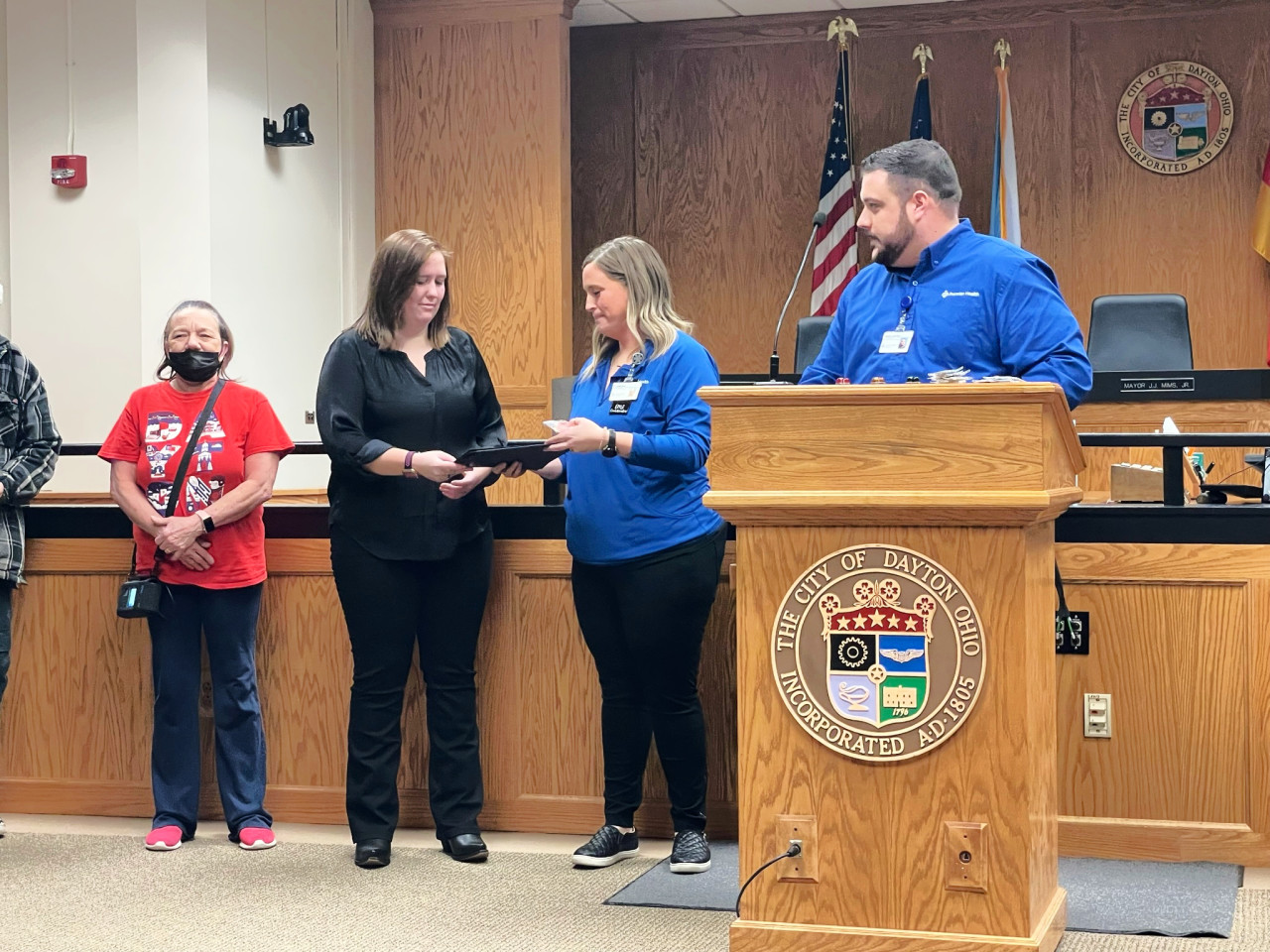 p>