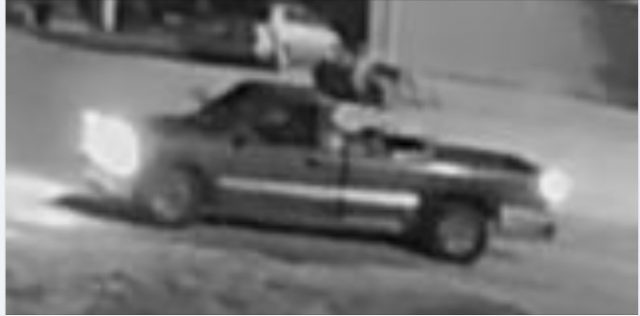 LAURELVILLE – Two counties are asking for help identifying a truck and potentially a suspect in recent thefts in both counties.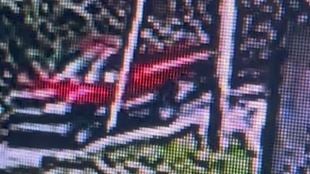 According to a press release the truck is described as red/silver truck, possibly a 1999-2006 Chevy 1500 truck, used in recent thefts in Hocking and Pickaway Counties around Laurelville, Ohio area.
If you have information about this investigation, call the Hocking County Sheriff's Office/911 Center at (740) 385-2131 or you can call/text anonymously to (740) 380-HCSO.