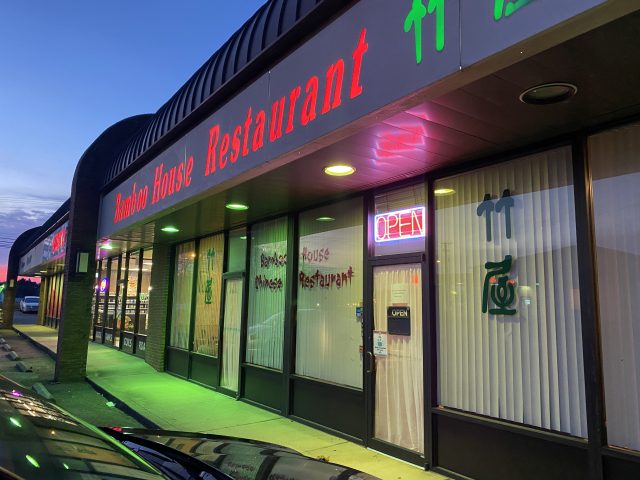 CIRCLEVILLE – On the North side of Circleville a little known Chinese Restaurant offers that classic feeling.
Located at 1234 North Court Circleville Ohio and has been cooking for Circleville for over a decade. What's most impressive about the location is its reviews over all of those years in the community. With lack of a real online presence, one was created for them with online personal reviews, Facebook check-ins, and trip advisor reviews that expose a quality eatery.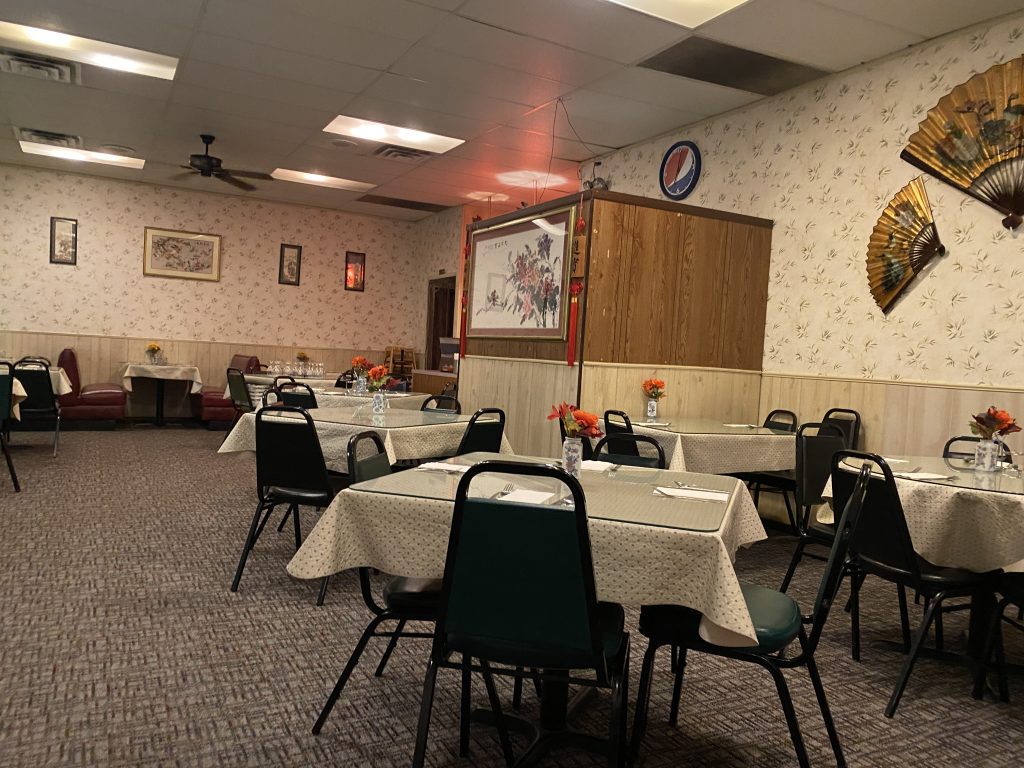 Most online call the Bamboo House, a "diamond in the rough" online mostly because its location is in a strip mall not to far from a closed down supermarket and unless you were looking for it, may never find it.
That hasn't stopped the amount of internet traffic that points to the diner, with no negative posts, with customers who say the food is amazing and always order food when in the area or weekly. Really the only downfall to the location according to these reviews were that location and inside dining room was aged. Food reviews and service are almost always five star reviews. So we decided to go and see what all the fuss was about.
Upon arrival the Bamboo house is well lit and inviting, outside was clean and we were welcomed with a neon open sign above the door, the binds to the location were closed so you cannot see inside. Upon entering we were greeted by the owner of the restaurant and seated after asking if we wanted a booth or a table. She then brought us menus and glasses of water.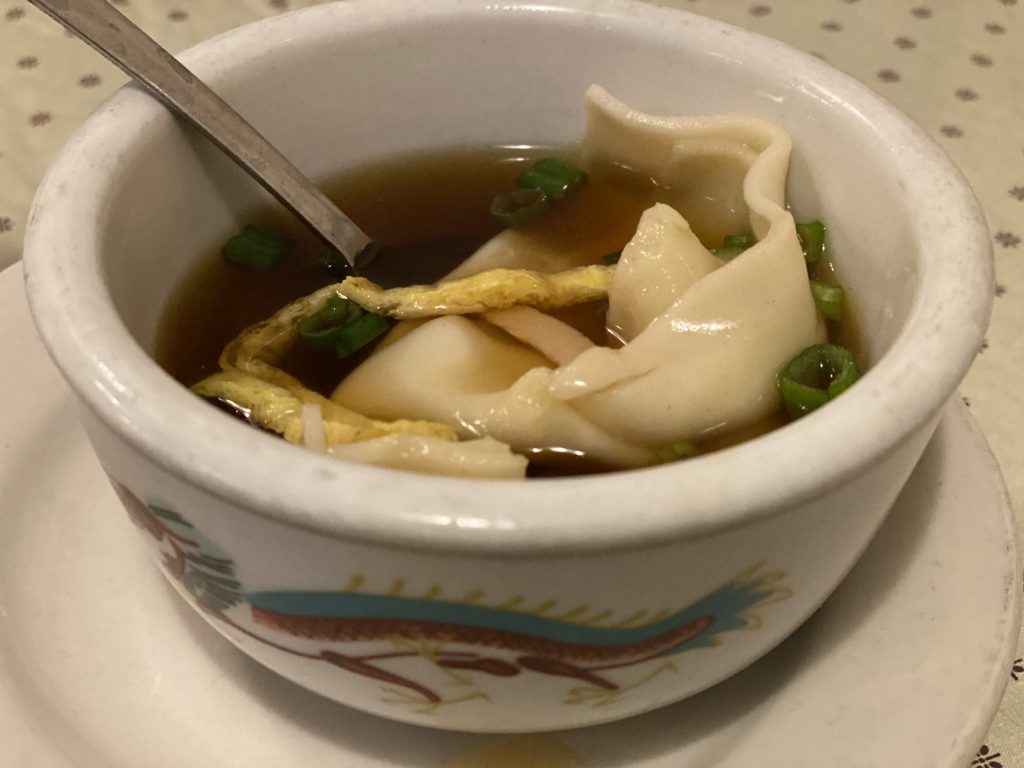 We ordered the Wonton Soup, Wor Su Gai, and Orange Chicken. I was asked how I wanted my Orange chicken Mild, Medium, or hot. I picked medium because I like some heat but not overpowering. Cook time took a little more than ten minutes and while we waited we received our cup of soup.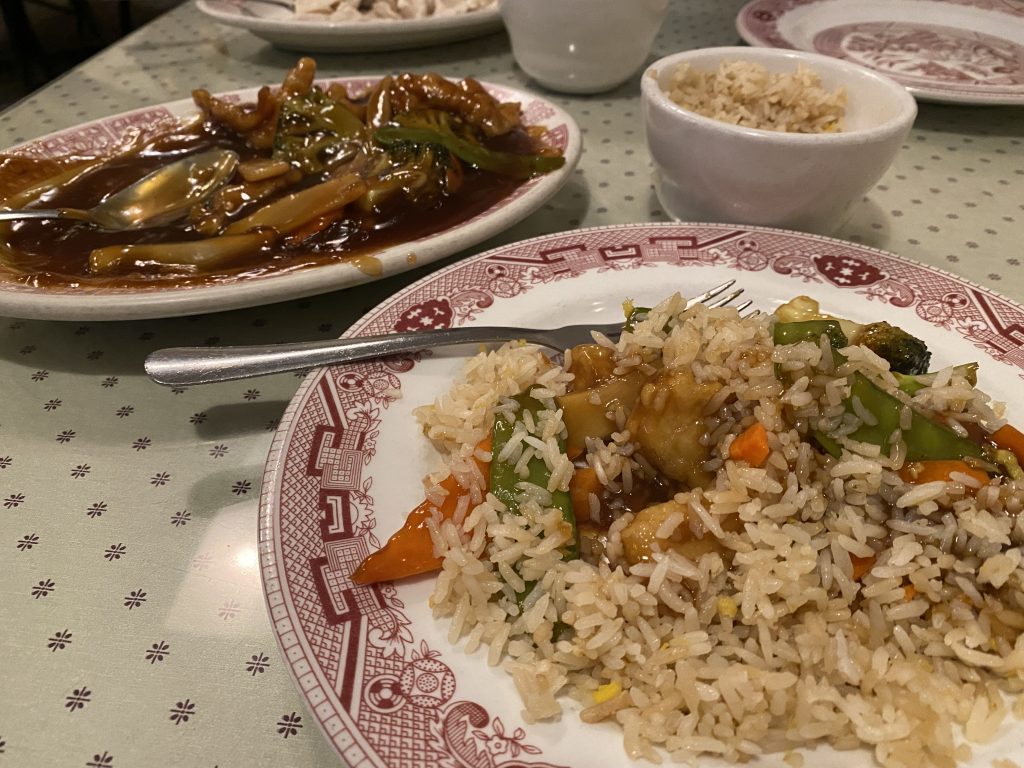 The flavors of the Wonton soup were nothing I had ever experienced in other restaurants and it was a common favorite of mine to order. The soup had a unique smoked flavor, the noodles were homemade, the flavor was amazing.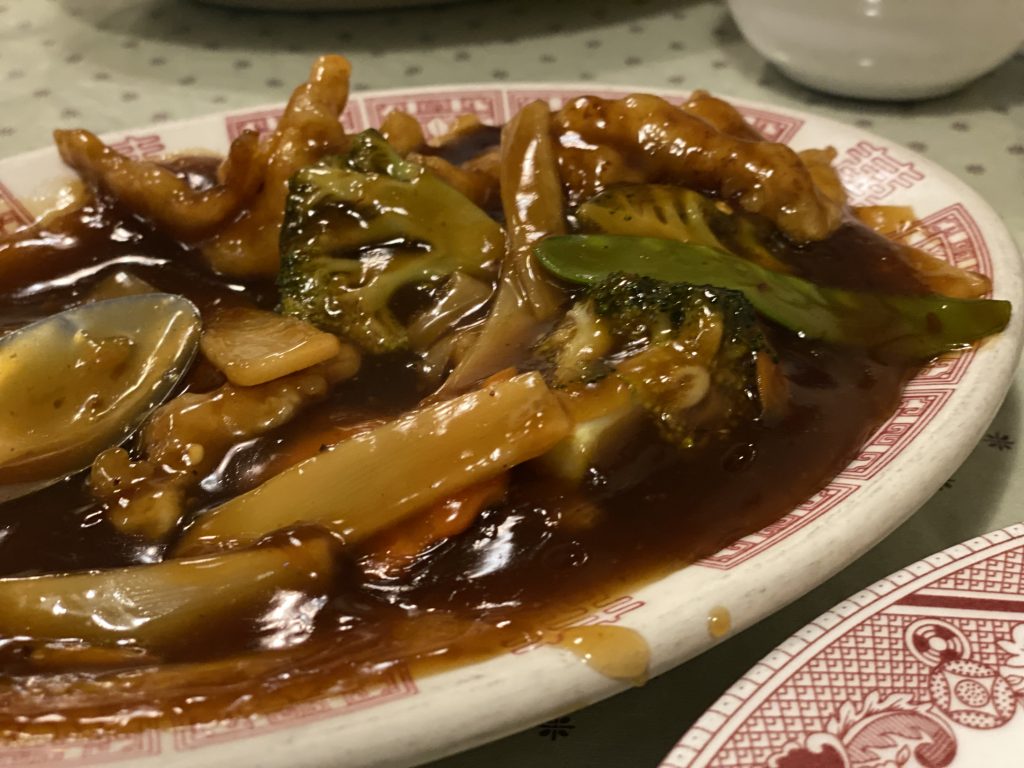 My wife ordered the Wor Su Gai and she said that it was also cooked perfectly and flavors were better than most she had tried before.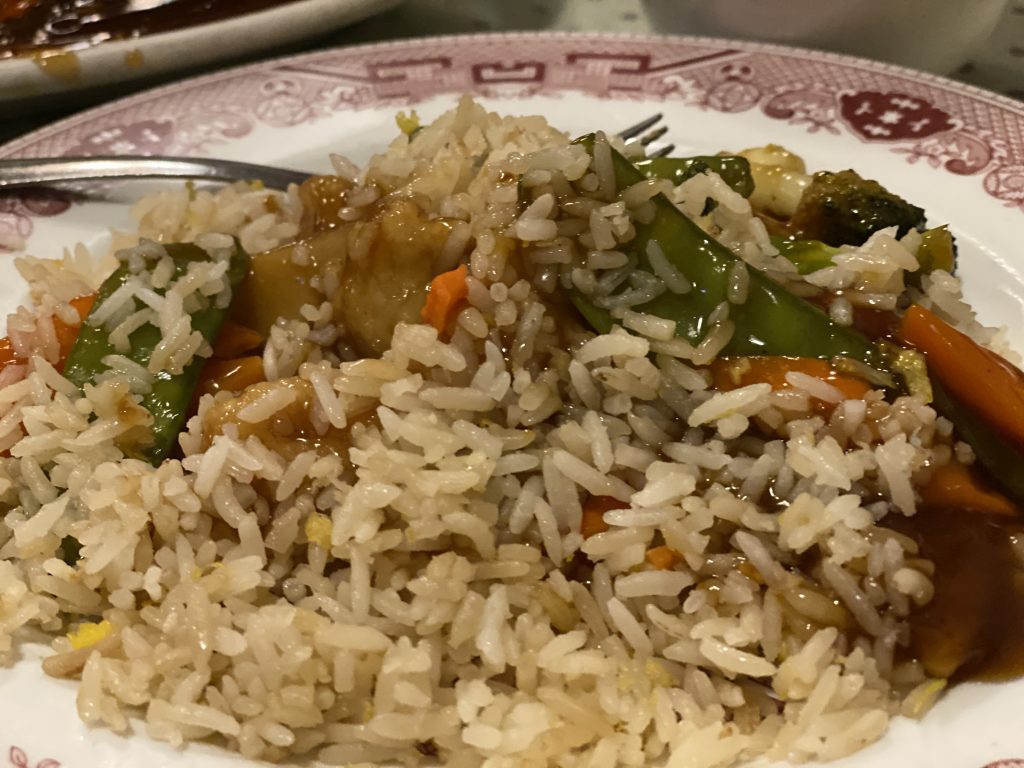 My orange chicken was probably the best I have had in my life, I know strong words but honesty goes far with me. The food came to us hot right off the wok, my chicken came with either white rice or stir fried, I picked the later. Orange chicken came with lots of broccoli and carrots. The sauce was sweet with a spicy kick at the end that was not overpowering but you could taste the heat. The chicken had only a slight coating on it, not your typical heavy coat. It was good by itself, and the extra sauce was added to my rice and was excellent.
Our wait staff was excellent, food prices were about average for the area, bathrooms were clean, and everyone wore masks. We tipped heavy and we will be back again soon.
Heres some online reviews that I used to write this article https://www.tripadvisor.com/ShowUserReviews-g50201-d871191-r237848993-Bamboo_House-Circleville_Ohio.htmlhttps://www.yelp.com/biz/bamboo-house-restaurant-circlevillehttps://www.menuism.com/restaurants/bamboo-house-circleville-482828