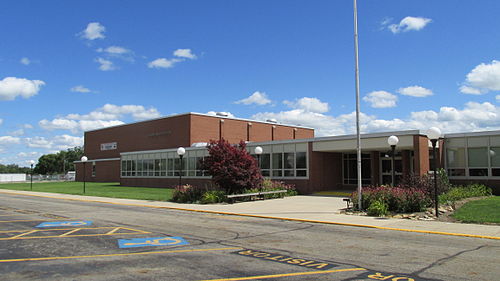 PICKAWAY – Logan Elm schools say that they will transition to online learning and will pause all extra-curricular activities immediately.
The school superintendent Tim Wiliams says that the actions have been because of the surge of the COVID-19 cases that have been seen in the county over the last month.
"Over the past month, COVID-19 numbers has continued to surge in our community. Ye District continues to make every effort for children to remain in school. By pausing operations prior to Thanksgiving, requiring everyone to wear masks, practicing good hygiene, and increasing social distancing, we are taking the necessary steps to be in school. Unfortunately, the number of local cases continue to affect the number of students and staff who are COVID positive or quarantined."
Williams said on Friday, December 11 the district will transition to on-line learning Students will receive instruction via remote learning on December 11th. and the week of December 14th. Winter break is scheduled for December 21-January 3. The school will make a decision about the future status of the school by December 30th.