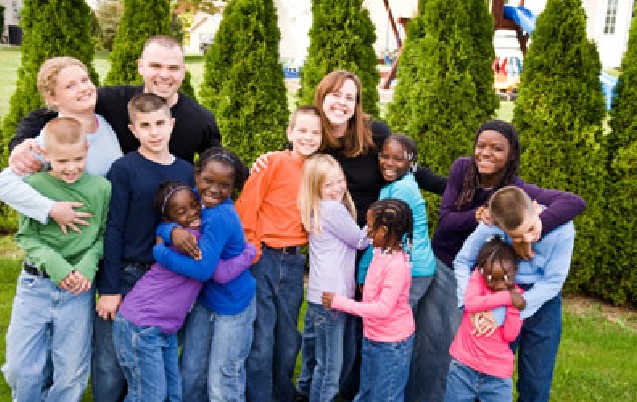 (COLUMBUS, Ohio)—Ohio Governor Mike DeWine today signed Executive Order 2023-09D to launch the Ohio Adoption Grant Program, which provides up to $20,000 to parents adopting a child. Parents who have finalized an adoption since Jan. 1, 2023, can begin applying for the grant today at AdoptionGrant.Ohio.gov.
"Every child deserves a safe, permanent, loving home," said Governor DeWine. "Whether you're adopting from the foster care system, or through private adoption, the Ohio Adoption Grant will help offset the cost of growing your family."
The Ohio Adoption Grant Program was signed into law by Governor DeWine in January. It provides a grant to parents who adopt children under the age of 18. It includes privately arranged adoptions, as well as adoptions made through a public children services agency, including by foster- and kinship-caregivers. It does not included adoptions made by a stepparent.
"While the $10,000 grant is available for most adoptions, additional dollars are available for foster caregivers who adopt a child they are caring for, as well as for instances where the child has a special need," said Ohio Department of Job and Family Services (ODJFS) Director Matt Damschroder. "More than 3,000 youth in foster care are awaiting adoption, and this grant will support those welcoming a new member of their family."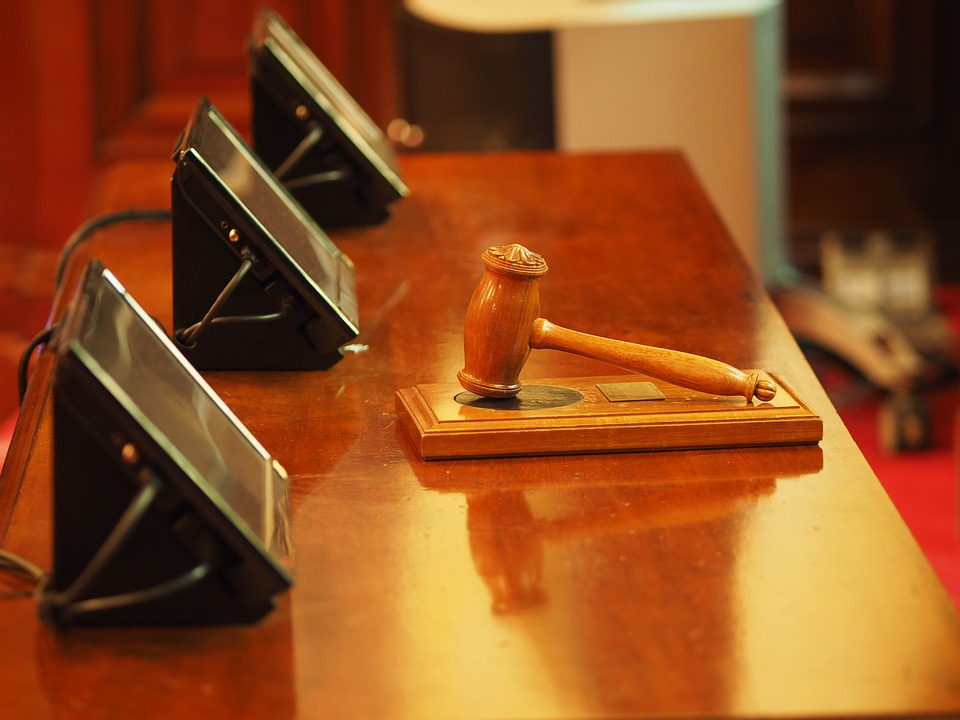 p>