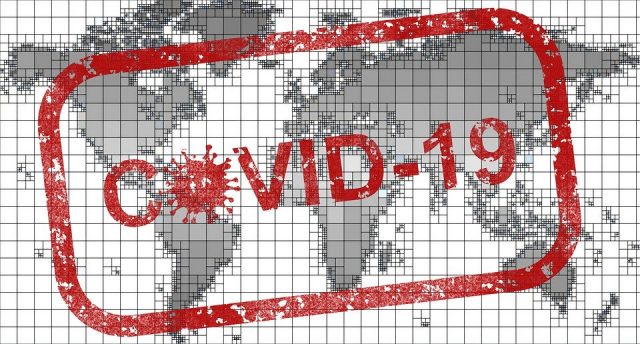 OHIO – Governor Dewine said today that he is putting the responsibility on people to slow down this virus and issuing the Curfew other than State-Wide Ban because what they saw in the spring caused ramifications.
This week Governor Dewine issued a Curfew of 10 pm to 5 am and will be in effect for 21 days. Dewine also re-issued the mask mandate order to make people aware of the the surge in COVID-19 cases.
"We're not shutting down, we're slowing down," said Governor DeWine. "The curfew is aimed at helping to reduce the number of person-to-person contacts because the only way virus lives is when it goes from one person to another. We have to flatten this curve again and get this under control."
When asked why Dewine did not issue a state wide closure he said that the ramifications of that closure makes him avoid doing that again.
"When we shut things down in the spring, we saw child abuse reporting going down b/c teachers generally report abuse. We saw a spike in mental health problems. We saw a spike in overdoses, we think because people took drugs alone and there was no one there to call 911," said Dewine.
Dewine said that Ohioans have the power to slow this virus down, that's why he has issued the orders he has. Dewine did say that they are not looking to police people during the curfew though.
Franklin County though issued its own stay-at home order yesterday and today they turned purple meaning high spread of COVID-19.
As of 3:00 p.m., Wednesday, November 18, 2020 there is a total of 296,387 confirmed COVID-19 cases in Ohio and 5,412 deaths. Currently there are 3,683 confirmed positive COVID-19 cases in Pickaway County, 2,398 being inmates, leaving 1,285 local residents who have tested positive. There are 170 active local resident cases with 14 hospitalized. There are a total of 51 deaths, 37 being inmates and 14 community deaths.