(COLUMBUS, Ohio) – Ohio Governor Mike DeWine announced today that Ohio is now offering $7.5 million in grant funding to support the expansion of specialized court programs that focus on recovery from substance use or mental health disorders.
Governor DeWine proposed the grants in March as part of his RecoveryOhio initiative.
Specialized court dockets give judges the flexibility to place defendants with mental health or substance use disorders into treatment rather than sentencing them to jail.
"When someone struggling with a mental health or substance use disorder commits a crime, sending them to jail won't get them the treatment they need," said Governor DeWine. "This funding will help specialty courts in Ohio direct those arrested for non-violent crimes toward recovery."
"Judges replace harsh sentences with mandatory treatment to those who are addicted, all the while holding them accountable," Chief Justice Maureen O'Connor said. "They care about recovery, and their compassion shows. They care about the person who's struggling, the families affected, and the community."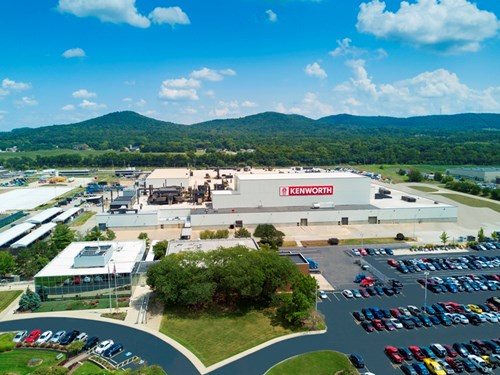 p>