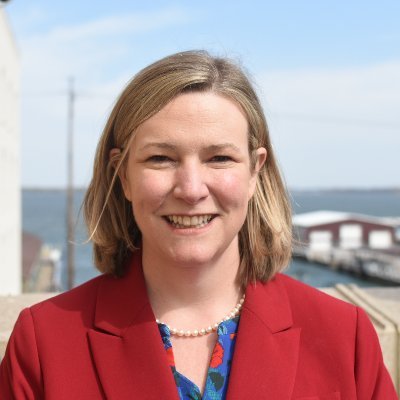 OHIO – The Dayton mayor who is running for Governor of Ohio says that Masks in Schools should be mandatory and is calling out Governor Dewine.
Whaley said yesterday during a news conference that Dewine will not mandate masks in schools because he is unwilling to challenge the Republican-dominated Statehouse who in March passed Bill SB 22 would give lawmakers a say in emergency orders and health orders, like mask mandates, stay at home orders and closing of schools. 
Dayton Mayor Nan Whaley said, "It's worth the fight against lawmakers."
Dewine said that Ohioans, "do not the appetite in this state today for that kind of mandate," and that he lacks the ability due to SB22 which he vetoed in March but Lawmakers overruled.
Some schools like Chillicothe have announced their own mask mandates for their districts while others have just "Strongly suggested" masks in schools, guidelines from Ohio Board of Health.
Masks are mandatory on Transportation due to a Federal mandate.