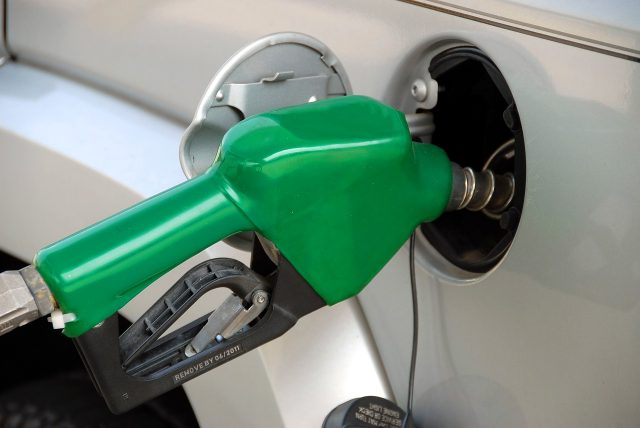 OHIO – Ohio is still paying less than nationally at the pump but prices are continuing to creep up.
This week gasoline in the Buckeye has gone up about 10 cents a gallon, one of the largest increases nationwide.
According to the Energy Information Institute, this is the highest average gas price in Southwest Ohio since August 2014.
The culprit? Oil barrel prices along with more demand. According to AAA.com gasoline demand rose from 9.32 million b/d to 9.5 million b/d.
Oil barrel prices closing around 85 per gallon isn't helping the situation either.
Ohio is now averaging around 3.30 a gallon, but locally you can still get it for around 3.20 a gallon. Lowest prices at Sheetz in Circleville at 3.19 a gallon.
With holiday shopping around the corner and demand increasing I wouldn't expect gas to drop in the next month