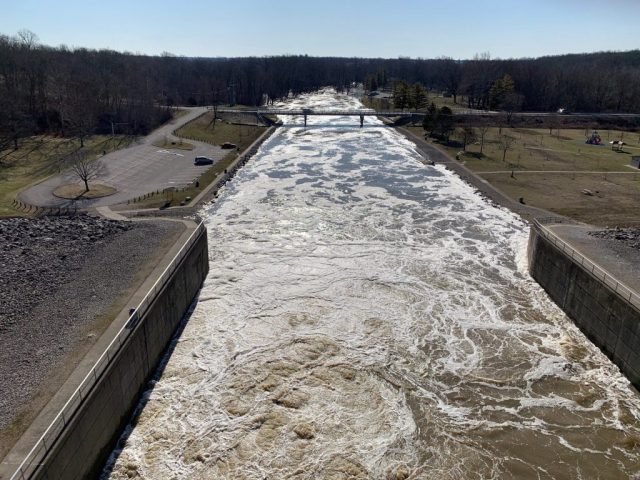 PICKAWAY – US Army Corps of Engineers reported that they will host a, "swift water," training this week and increase flow from the Dam.
Army Corps says that they will host the Ohio Department of Natural Resources this Friday, the 17th and the 30th. During that event, they will increase the dam outflow to from 175 Cubic feet per second to 1400. This will significantly change the water downstream, the event will last from 8 am to 4 pm then it will decrease the flow to normal.
For fishermen or people who visit the stream, you will experience a high flow of water during these times.