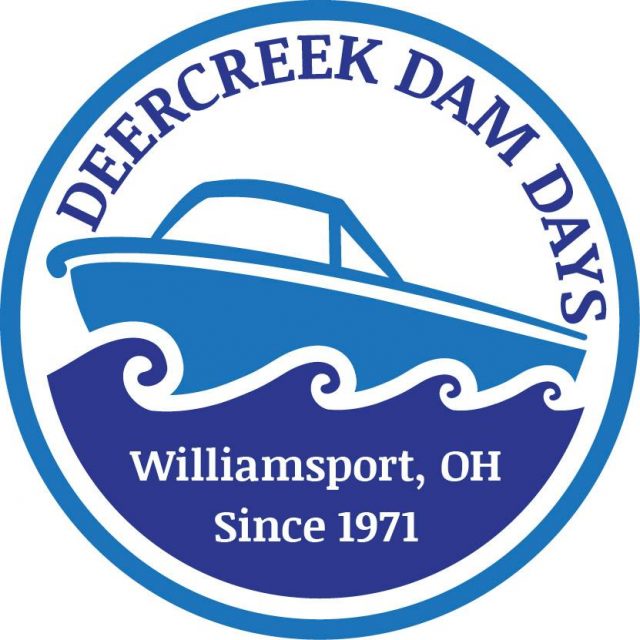 Williamsport – A local festival will kick off its events starting June 1, 2022, and will have live free events all weekend.
Rides will fill the midway of the Williamsport Park located on 22 along with a live music stage, food, and parades!
The festival is promising new foods at the festival this year along with some of the classics.
"French Fries, Lemon Shakes, Funnel Cake, Cotton Candy, Caramel Apples, Popcorn, Fresh Squeezed Lemonade, Pasta, Meatball, Bread Bowls, Doughnuts, Corn Dogs, Deep Fried Cheese, Deep Fried Veggies, Bourbon Chicken, Burgers, Philly Cheese Steak, Walking Taco, Homemade Ice Cream, Cheese Steak, Kabobs, Street Corn Cups, Pretzel Tarts, Chicken & Noodles, Italian Ice, Gelati, Smoked Meats, Steak Sandwiches, Chicken Sandwiches, Sausage, Kettle Corn, Pork Rinds, Tenderloin Sandwiches." Was tentatively promised on the website.
The festival has been on hiatus for several years after the global pandemic but will have a full fair this year starting with the crowning of a Queen on Wednesday after the parade. Rides will open up at 4 pm on June 1 and run until Saturday.
Highlights to the festival not including the rids and the food is several live concerts starting tomorrow night and running until Saturday. Local Nashville Known Travis Brown will play on Thursday, Then the festival will move into featured artists Julia Neville will take the stage on Friday, and the festival will finish with Adam Calvert. The events will feature a beer tent along with free music.
On Saturday the festival will feature a pedal tractor pull for kids, and a hot dog eating contest.