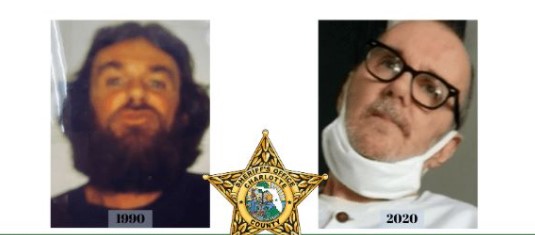 NEWARK – What law enforcement is calling a "successful conclusion" of a stabbing murder of Sharon Gill in a 1990 cold case file in Deep Creek Florida.
On Wednesday, March 21, 1990, Sharon Gill was murdered in her home on Rampart Blvd in Deep Creek, Sharon was stabbed 39 times. Authorities now believe that the man responsible for this murder, Roland Thomas Davis Sr. is currently on death row at Chillicothe Corrections Institution for the 2000 murder of an 86-year-old retired nurse. The retiree was stabbed to death in her home in Newark, Ohio.
"Since 1990 the Cold Case Unit has worked relentlessly with several different units including the FBI and law enforcement around the country to find the conclusion of this case," said Charlotte County Sheriffs' office.