An ongoing investigation originating in Western Ohio has led to the seziure of a record amount of Fentanyl, an extremely powerful opiate drug, during the arrest of a Dayton area man.-+9
The Montgomery County Sheriff office's drug task force announced on Thursday the arrest of Roman Garcia, who is 21 years old.
Authorities had received a substantial amount of evidence that he was involved in narcotics trafficking and proceeded to arrest this individual, resulting in the seizure.



In addition to the fentanyl recovered, they also discovered two firearms during the search of 2 residences.
"Fentanyl is the nuclear bomb of drugs, and the task force just captured one that could take out an entire city," According to Ohio Attorney General, Dave Yost. "This is inter-agency cooperation at its best."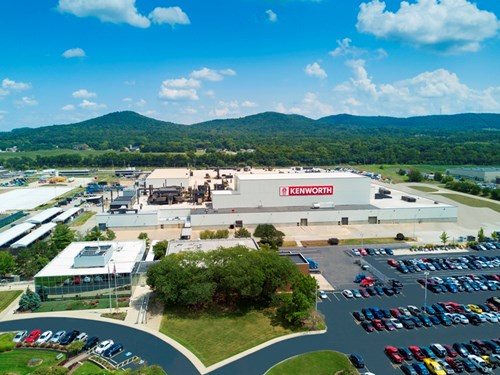 p>