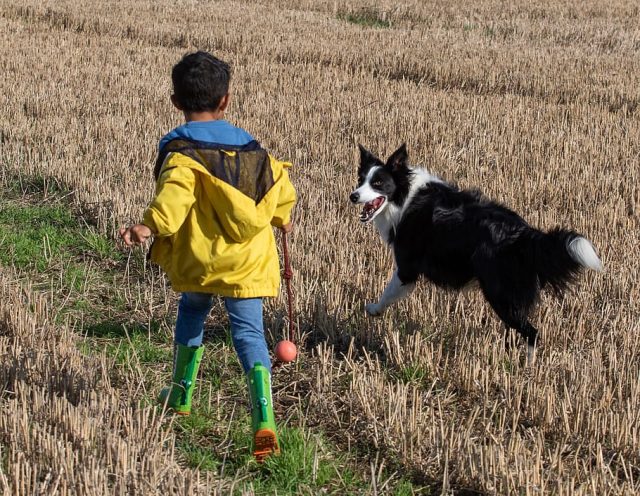 PICKAWAY – Every year countless dogs and cats are dumped on the side of the road, sick, abused, abandoned, or surrendered to shelters and vets to be euthanized. DASH saves hundreds of these furry friends by transporting them, providing temporary homes, and completely vetting them before finding them suitable families to live out the rest of their happy days. Depending on the issues, these veterinarian bills become very costly. Even a completely healthy rescue is still fully vaccinated, spayed or neutered, put on heartworm prevention, and microchipped. These bills can become astronomical when the furry friend comes to us very with something deadly such as Parvovirus.
"We want to be able to continue to do what we do and so we need support. We are creating a fundraising 5k run/walk. We would love patrons who would like to donate to our 5k, the rescue, or register and run our event!!!"
Come on out, it is going to be a blast as we will have music, a menu you can choose from, and the animal search and rescue, team!!
DASH Event will be on October 24th at Cooks Creek Golf Corse in South Bloomfield Ohio located at 16405 US-23. More about the event is found here: http://facebook.com/events/998772900879726/?ref=newsfeed