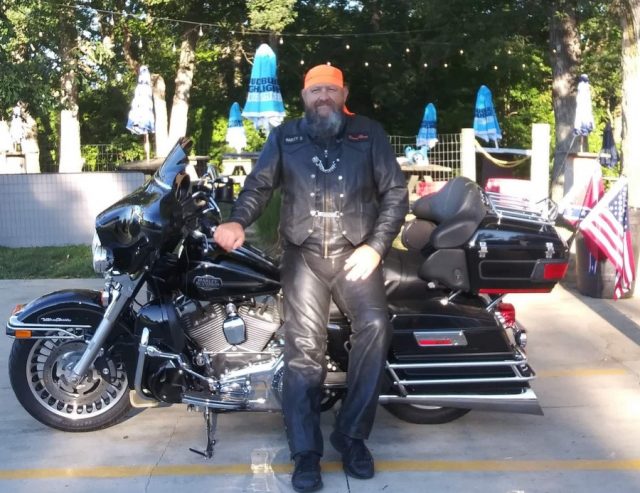 Daniel Lee Hunton, age 59, tragically passed away, Monday January 30, 2023 at Adena Medical Center in Chillicothe, Ohio.
He was born on July 12,1963 in Columbus, Ohio.
As a child, he enjoyed spending time with family in Pike County. He loved his family and spending time with his girls. In the summer, he enjoyed riding his Harley Davidson and going to the races.
He is preceded in death by his mother Mary Cutler Hunton, father Ronald Lee Hunton, and sister Pamela Cutler.
Survived by daughter, Brooke Ingland; granddaughter, Ellianor; niece, Ashleigh Cutler; sisters, Rhonda Hunton (Maddie & Colby) and Kathy Graham (Hailey & Hunter); and aunt, Beverly Coventry.
There will be no services at this time per Dan's request, however Brooke will have a Celebration of Life at a later date.