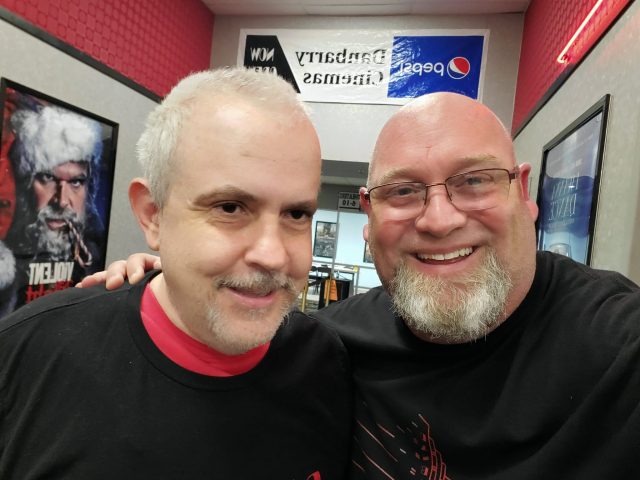 Sometimes all someone wants to do is help others. Even if that's picking up stuff around the yard, being someone to talk to and joke around with, or just having a consistent presence in some people's lives. Brian Park is that someone.
Brian has been attending the Ross Goodwill Services Center for quite some time. While there he has been learning a wide array of different skills like money management, laundry, and cooking. But overall, Brian has
been able to accomplish his biggest goal, helping people.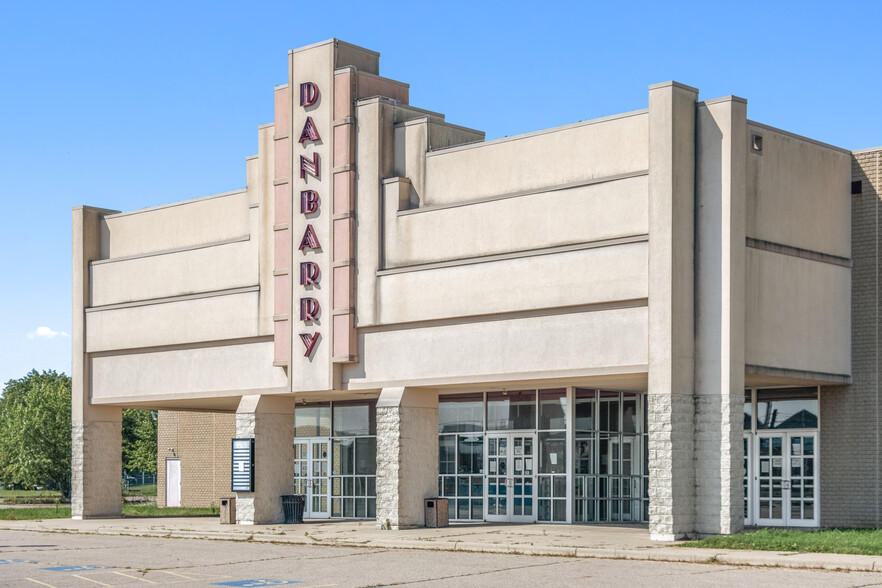 Brian has been a friend of the Chillicothe movie community for at least 20 years, working for Danbarry for the longest time. When Danbarry closed due to the pandemic, he was a bit heartbroken.
"I really like the movies and helping there," Brian said. "Work really makes the days go by faster."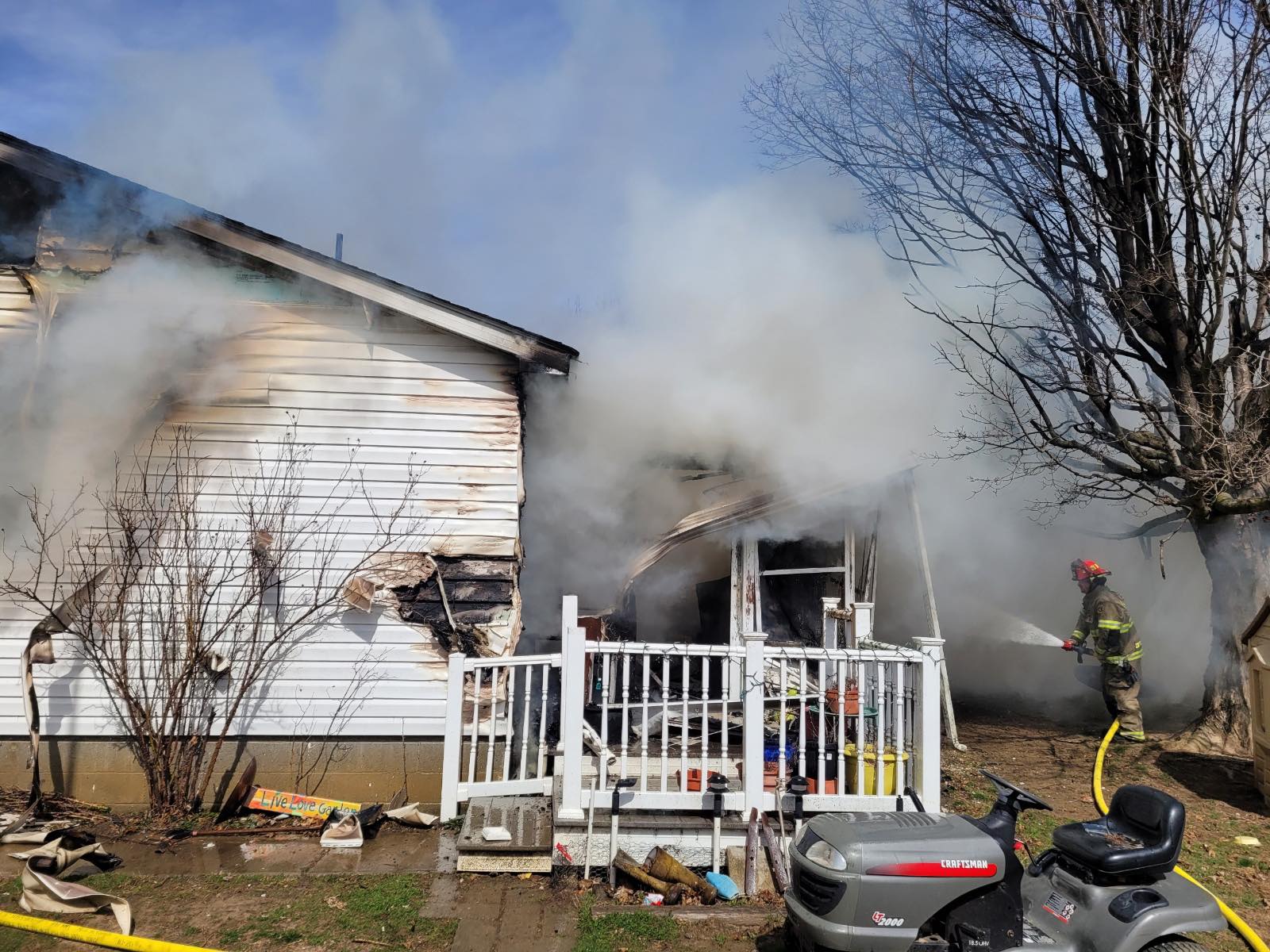 p>