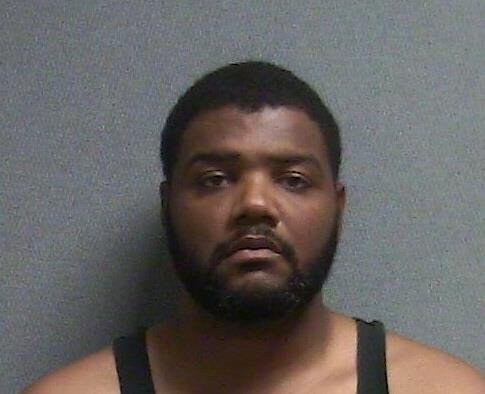 CLEVELAND) — A Cuyahoga County corrections officer, Idris-Farid Clark, pleaded guilty today for his role in the assault of a restrained inmate.
Clark pleaded guilty to:
Attempted Felonious Assault (F3)
Extortion (F3)
Unlawful Restraint (M3)
Cpl. Idris-Farid Clark and correction officer Robert Marsh strapped an inmate in a restraint chair and then Marsh struck the inmate in the face. Clark grabbed the inmate's hair and administered a 6-second blast of pepper foam to the inmate's face at point-blank range.
Following his initial indictment, Clark was charged with extortion for claiming he would release incriminating videos of a co-worker unless that co-worker agreed to testify in support of Clark's defense.
Clark is scheduled to be sentenced at 1:30 p.m. on Feb. 27.
Marsh pleaded guilty to assault on Nov. 18, 2019, and agreed to resign from his position at the jail.

The Special Prosecutions section of the Ohio Attorney General's Office is prosecuting the case.