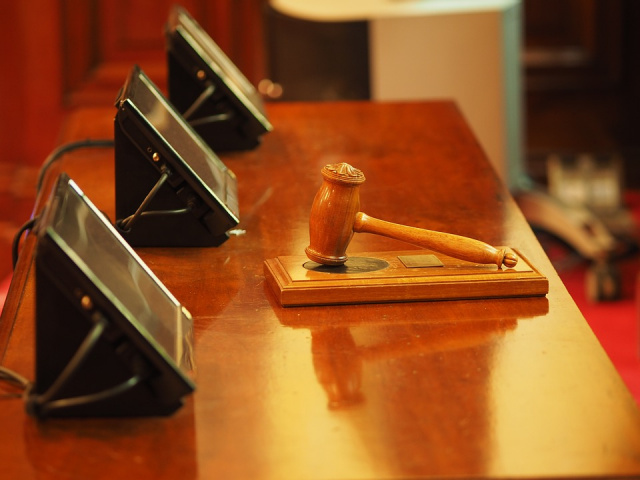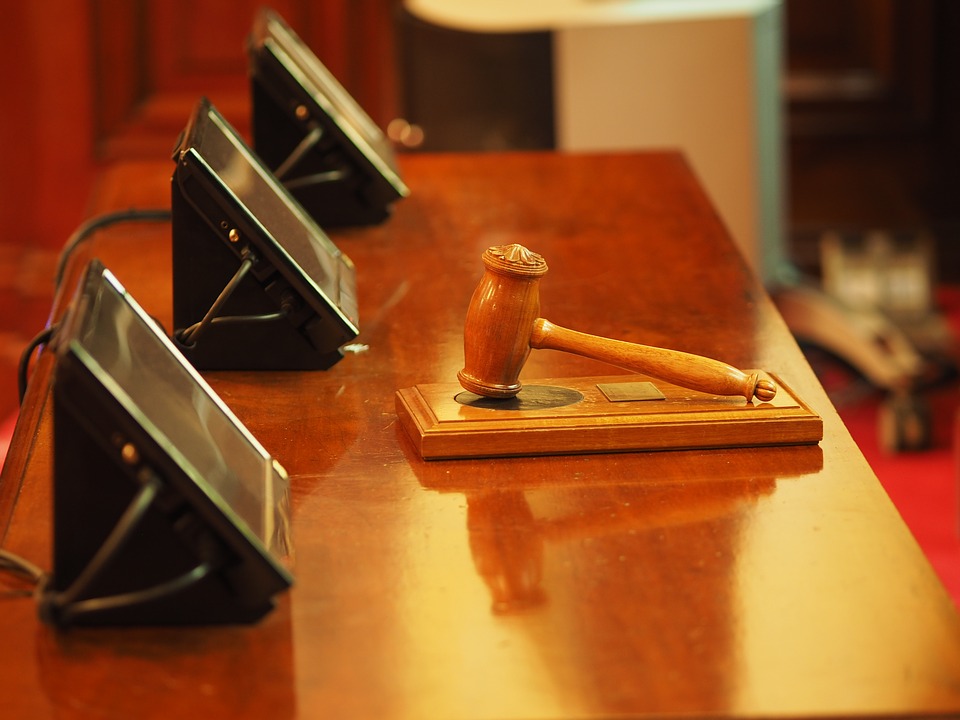 COLUMBUS
As per data obtained by the Scioto Post, the United States District Court for the Southern District of Ohio, Eastern Division has officially denied John Rankin's request for release, as reported on earlier this week.
According to court documents, the court stated that Rankin failed to prove by "clear and convincing evidence that he is not likely to flee or pose a danger to the community." The court offered several bases for its decision, including the lengthy prison sentence that Mr. Rankin faces, his vast financial resources, and the disregard for the judicial system that he has displayed throughout the multiple legal trials he has faced since 2011, when he was first placed under criminal investigation.
The government argued that of the reasons Mr. Rankin offered as reasoning to release him, the court is charged only to utilize risk of flight. In the document, it was stated that Rankin "failed to show by clear and convincing evidence that he was not likely to flee."
The document stated that the nature and circumstances of the offence charged weighed heavily against the release, stating that Rankin faces "considerable sentencing exposure, given his 17 convictions under the Internal Revenue Code." Another inventor, Tommy Thompson, was referenced as another individual that had sought to escape sentencing and evaded arrest for more than two years while hiding within the United States.
The court also stated that the weight of evidence against Mr. Rankin was substantial. "The evidence at trial overwhelmingly supported the jury's finding of Mr. Rankin's guilt on all 17 counts."
Citing the history and character of Mr. Rankin was the 3rd point made in the document, stating that Rankin caused a delay in the case by his "…Implausible Double Jeopardy appeal to the Sixth Circut." Other cases involving Rankin were referenced involving contempt of court involving ordered forfeiture of a property.
In conclusion, the courts stated that "Mr. Rankin's business hardships and concerns are entirely of his own making. Mr. Rankin was under criminal investigation for over six years and under indictment for two years before trial, yet took no action to prepare for his succession at a trio of businesses he owned based solely on his own belief he would prevail at trial. Mr. Rankin cannot now convincingly rely on this very lack of planning as a justification for his post-conviction release."