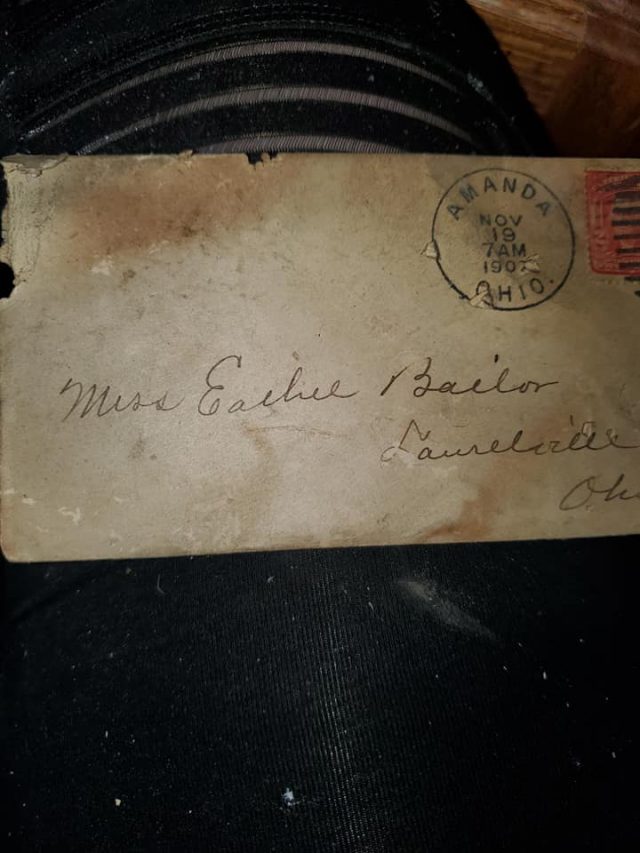 AMANDA – A couple has found some important over 100 year old love letters in their home while remodeling and now they want to return them to the family.
The Romine Family said they came across the letters when remodeling their dinning room recently. "They were found in the ceiling, it's a two story house so I don't know if they put them in there after they did the second floor or not. Some of the letters are pretty damaged and hard to read but one of the letters ends in Love & Kisses Will."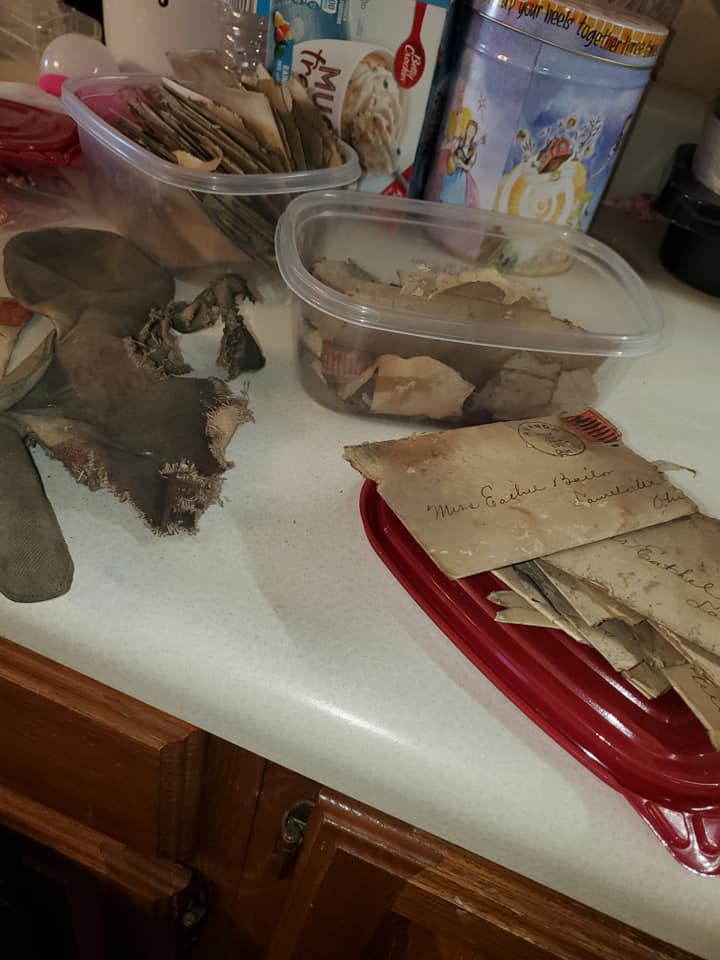 The family decided to try to find the family and has been researching ever since.
"It's a family's history. I would want the letters if they were my grandparents." 
Romaine said that most of the research they did to find the couple was done on Findagrave.com  a website that gives information and visual memorials that boasts 180 million memorials. With that information she was able to find living heirs.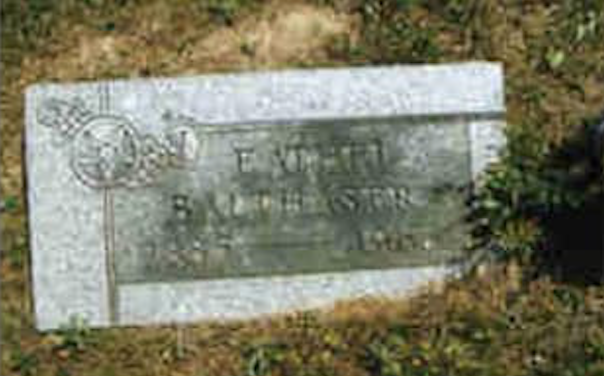 One of the letters dates back to 1907 written by William Amos Balthesar and addressed to Eathel Bailor. Researched found the couple had a daughter Reba J Balthesar Frasch whom married John Frasch and had a son.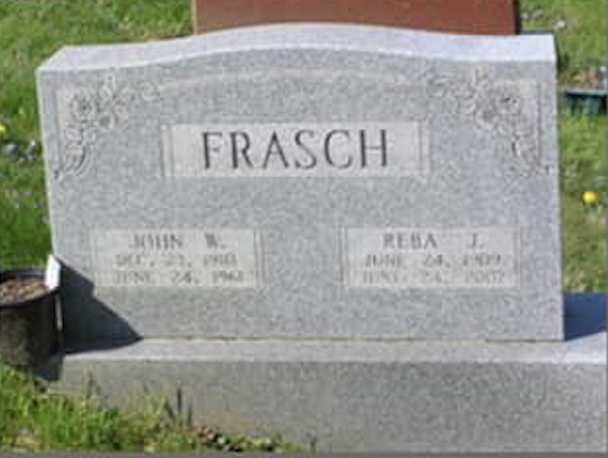 "We have now found that son Willam Frasch, they live out of state so we are making arrangements to send them back to them."