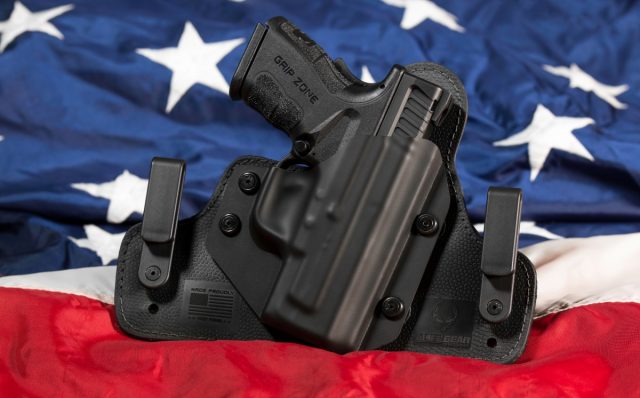 OHIO – On Wednesday Ohio General Assembly passed a bill that may allow Ohioans to carry concealed guns even without a permit.
The bill was passed in December by the senate 23-8 vote and would remove background checks and training minimums for Ohioans 21 and older and allow them to carry without a permit as long as they were not banned from carrying or possession of a firearm.
Currently under law people must go through eight hours of training and a background test to obtain a CCW.
Bill 215 would no longer require Ohioans to carry that license
In 2021 Ohio saw a significant increase in people who carry guns according to the attorney general report here: https://www.sciotopost.com/more-ohioans-are-carrying-guns-in-2022-new-tools-were-introduced-to-combat-gun-theft/
Now the bill will go to Governor Dewines Desk where he could sign the bill into law or veto it. Dewine has been a avid supporter of the second amendment and some people are expecting him to sign the bill.
The bill would not allow people who cannot possess a gun to carry, certain felony and misdemeanor convictions, a previous court finding of mental illness, being the subject of a civil protection order, and others.