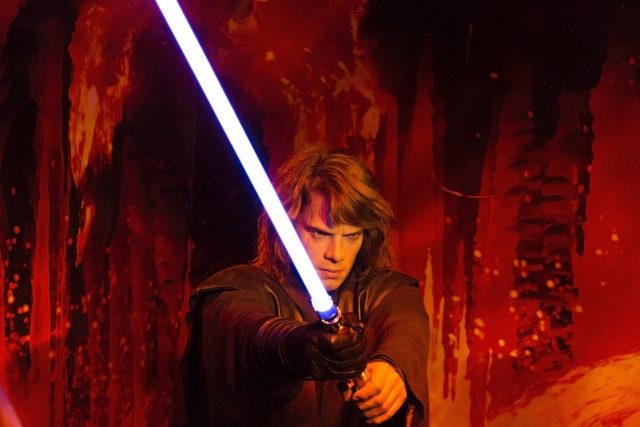 USA – A company wants to pay someone to watch every Star Wars movie back-to-back before the release of Star Wars: The Rise of Skywalker on December 20th.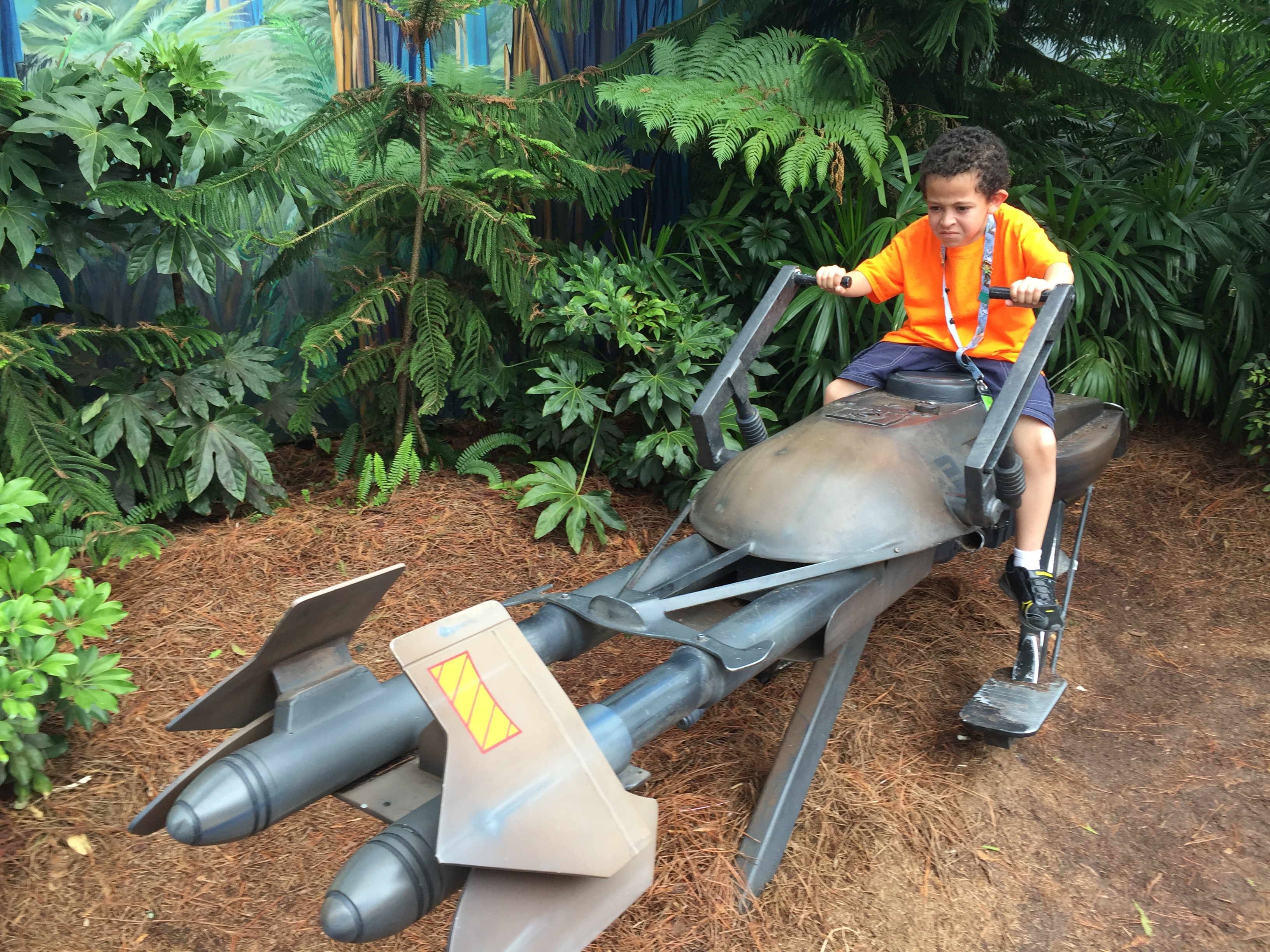 That's 22 hours, 25 minutes of sword swinging, laser blasting action.
The company is looking or one Star Wars Junkie with a "Chewbacca-sized personality, the wit of Han Solo, and the smarts of Master Yoda."
The "Chosen" on must be active twitter user who is willing to share the Jedi wisdom and movie watching experience and tag the company CableTv on Twitter.
All you have to do is be 18 or older and a US citizen. Fill out a application form and 200 word or less why you are the best choice for the job.
"Video submission is not required, but we spent a lot of money on our very own R2 to display holograms of our contestants. Like a lot of money. So send videos, please."
The list of movies you will watch is:
The Phantom Menace
Attack of the Clones
Revenge of the Sith
Solo
Rogue One
A New Hope
The Empire Strikes Back
Return of the Jedi
The Force Awakens
The Last Jedi
A New Hope
Thats not it though they will also give you gifts and prizes with the win. But you must hurry allocations close Wednesday December 11, 2019. Heres the linkhttps://www.cabletv.com/blog/star-wars-movie-marathon