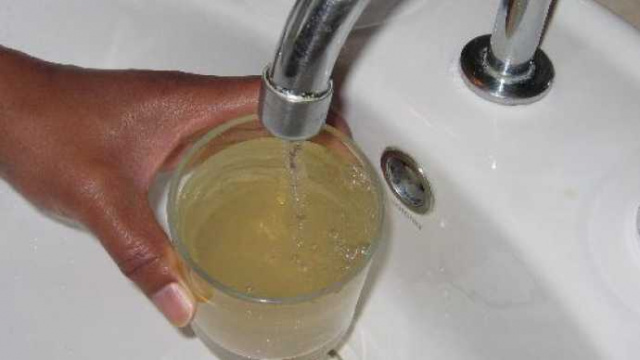 COMMERCIAL POINT – "The last few days we have been to the point of crisis with our water situation, we can't make enough water to keep up with supply, said Village Administrator Ross Crego at Commerical Point Council Meeting.
"They haven't been able to put down sod for about a year in the new build locations, now in the past ten days they have received that sod. Now the last three days we can't make enough water to keep the tanks full. We have prepared a letter for people's consideration to conserve water throughout the town."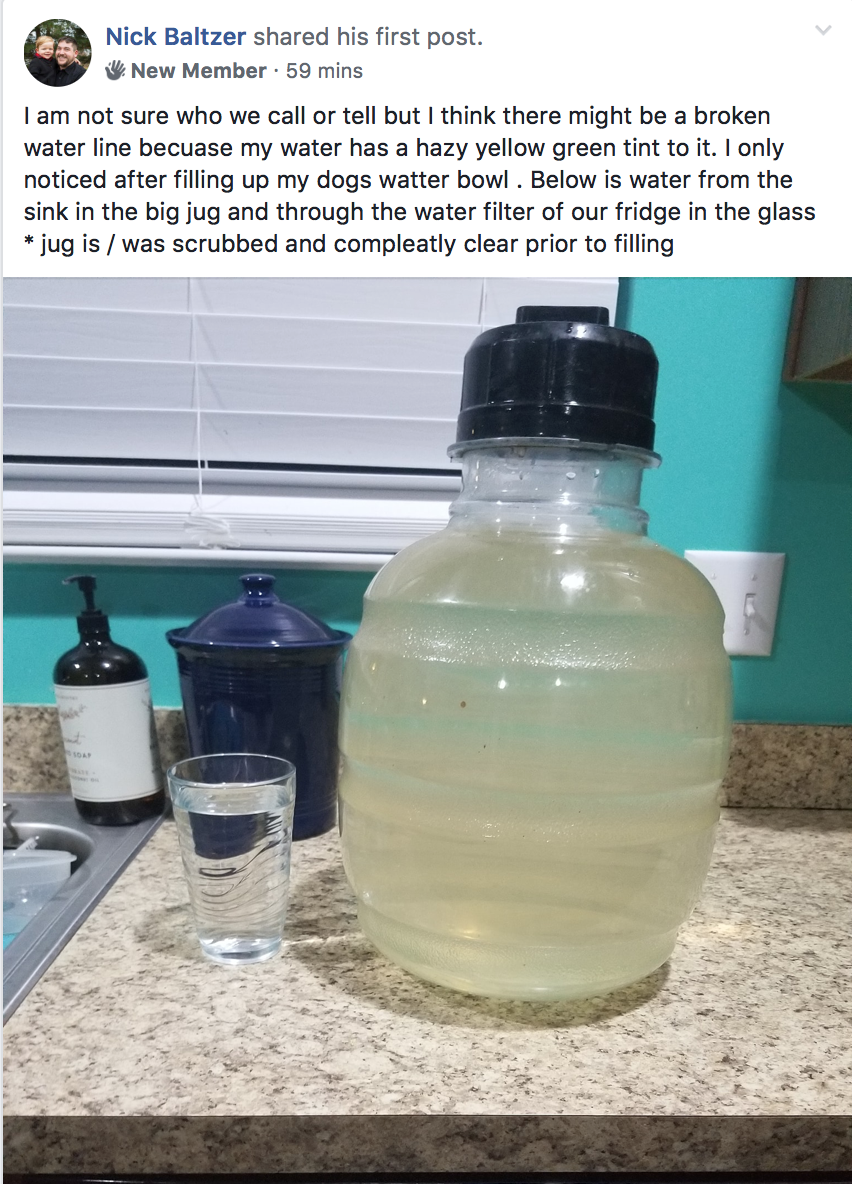 Commercial Point has had a influx of new builds recently to the point that services are being pressed at times. Plus Commercial Point over the last weekend had their annual Kart Racing Event.
"We haven't been able to recover from the weekend, usually we have no issue by now but, water usage has gone up around 120,000 gallons, mostly because we have over 20 new builds that have new sod on them that need a lot of water to grow. I cannot put 1650 water customers at risk because of 23 sod lots."
The city has the power by city ordinance and state code to restrict water usage if needed, and the Village Administrator said in the Council meeting that they would quickly move to them if they cannot get water managed soon.
A typical weekend Commerical Point uses around 207,000 gallons and the water plant is rated for 575,000 gallons but according to Jonathan Thompson Utility supervisor he's lucky to get 500,000. Over last weekend the town used 450,000 gallons and the tank was 100,000 gallons light so they essentially used 550,000 gallons of water.
"Chestnut commons typically uses 60,000 gallons of water on a weekend, last weekend they used 240,000 gallons, said the Utility supervisor, that is a big factor in this. We also have the Southern Point tower offline for painting is another factor.  Im concerned about keeping up and now I'm getting brown water calls, normally in this situation I would flush fire hydrants to fix that problem but I do not find comfortable doing that at this time because of water usage.'
The brown water is caused by backwashing filters in the water system, the Commerical plant as two filters and usually they would just shut down the plant and clean the filters but they could not, because of the low water situation so they flushed one filter while keeping one online, this released some sediments that have been trapped in the filter "brown water" is mostly iron.
"It is not dangerous and its not unsafe, we are just doing whatever we can do to keep water running."