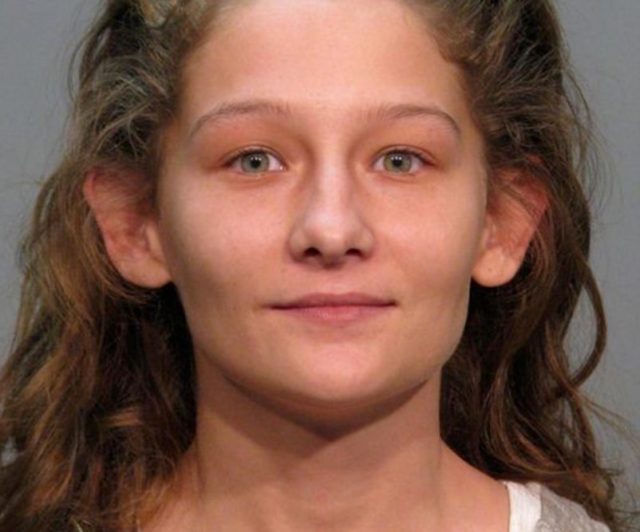 Franklin – A woman was charged with hit skip, and felonious Assault after hitting a woman on purpose after an argument and dragging her down the road.
According to Columbus Police, the incident occurred around 2 am on Friday, June 3 on Sullivant and Brehl avenues when the driver of a vehicle hit another woman and then drug her under the car for 1,500 feet.
Police investigated the incident and then charged Micki Smith with the crime, she was arrested on Friday a week after the incident.
Police documents say that Smith accused the woman she hit previously of stealing from her the night before the incident. In those documents, other witnesses say that they saw two women arguing on the corner before the incident.
Renee Valentine the victim was transported to a local hospital in critical condition.
Smith was charged with Felonious Assault for the crime.