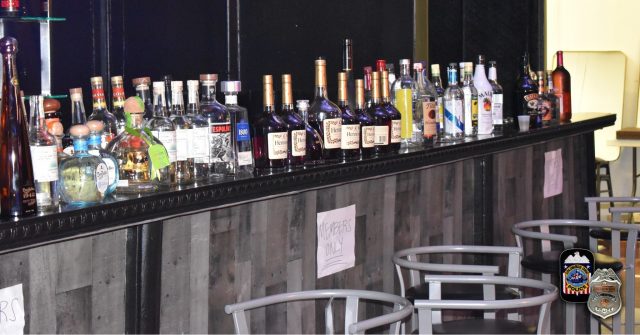 COLUMBUS – A after-hours club was shut down after police found it was operating illegally from 2 am to 6 am
According to police Officers with the PACT Unit and IN/TAC Unit conducted a search warrant at the Smoke Shop and Hookah Lounge in the 2400 block of East Dublin Granville Road in the early morning hours of April 14, 2023. This location was operating an illegal after-hours club between 2 a.m. and 6 a.m.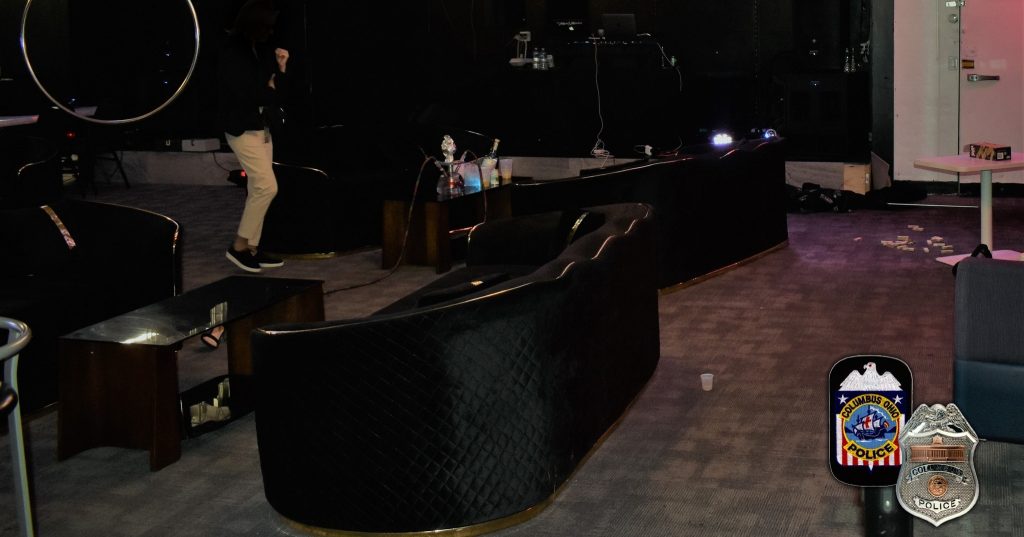 Detectives seized multiple firearms, drugs, and dozens of bottles of alcohol, along with audio and lighting equipment.In recent months, there have been several violent crimes occurring at similar after-hour locations throughout Columbus. Both the Columbus Division of Police and the Columbus City Attorney's Office are committed to decreasing crime by investigating and prosecuting these unlawful businesses.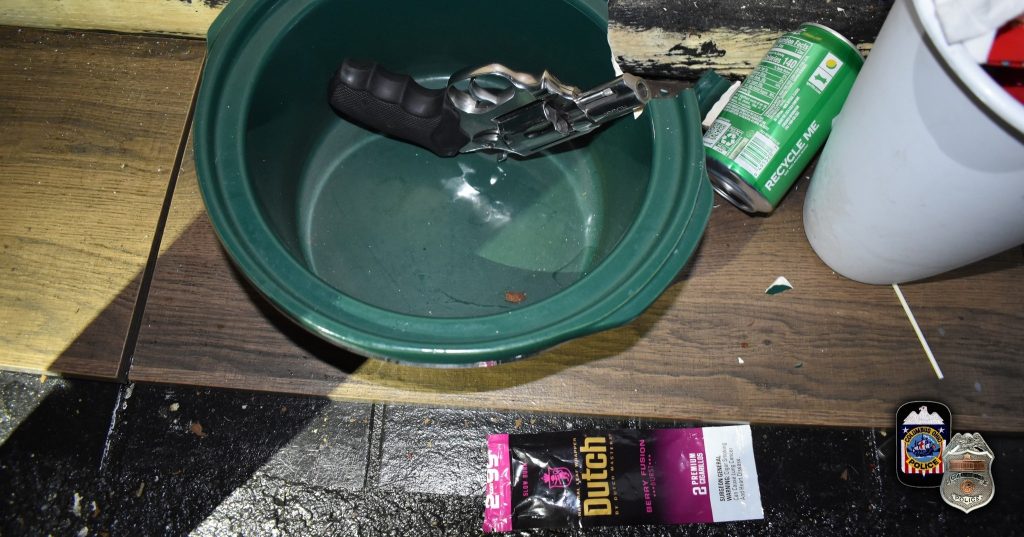 Police did not report any arrests at this time