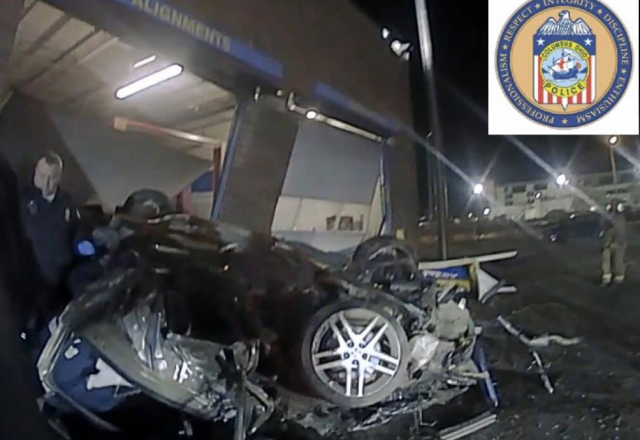 COLUMBUS – On Sunday, December 8, 2019, at 2:51am, 18-year-old Otoniel Alcauter, 19-year-old Luis Guzman, 17-year-old Carlos Guzman & John Doe were traveling southbound I-71 in a 2008 Chevrolet Cobalt SS at an apparent high rate of speed.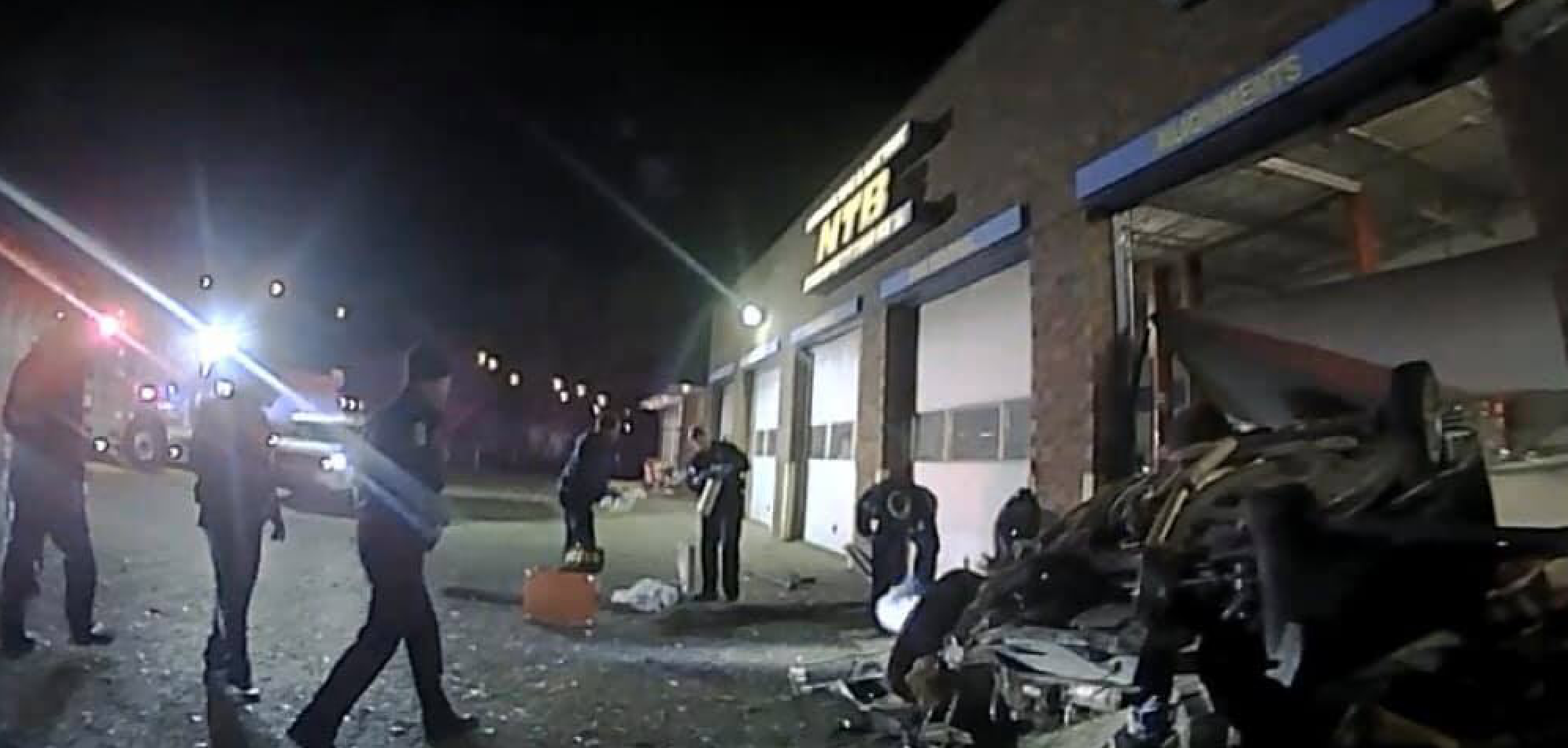 The vehicle exited the freeway at the Sinclair Rd./Morse Rd. exit & failed to negotiate the curve on the ramp. The vehicle traveled southwest into a recessed ditch, became airborne & crashed into a building at 4800 Sinclair Rd. Two of the occupants were ejected from the vehicle. The operator of the vehicle is as yet undetermined.
Otoniel Alcauter, Luis Guzman & John Doe were pronounced deceased at the scene.
Carlos Guzman was transported to Riverside Methodist Hospital in critical condition.
CPD's Accident Investigation Unit is investigating.
To date in 2019, Columbus has had 71 traffic crash fatalities.
*Sgt. Brooke Wilson, supervisor over CPD's Accident Investigation Unit, spoke with local media today about the accident. It's the 3rd triple fatal in 2019.