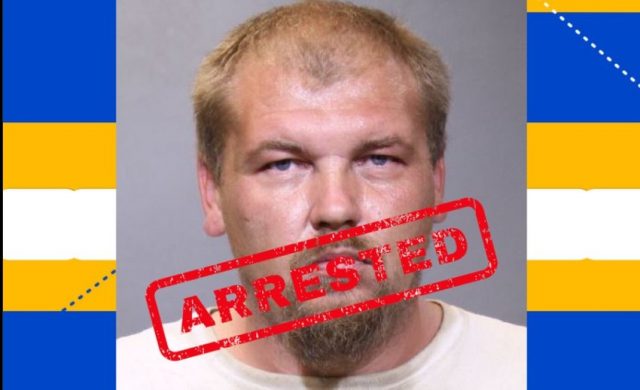 COLUMBUS – Detectives have arrested a man who has been charged with the murder of a young boy.
Detectives have charged a 36-year-old man with murder in connection to the fatal shooting of a 13-year-old boy in the Hilltop on Wednesday. Krieg Butler Sr. was taken into custody on Thursday without incident.
On October 12, 2022, at approximately 5:45 p.m., officers were dispatched to the 800 block of Wedgewood Drive on a report of a shooting. Officers arrived at the scene and found Sinzae Reed suffering from an apparent gunshot wound. Officers rendered aid until medics arrived and transported the teenager to Doctors West Hospital in critical condition. The victim succumbed to his injuries and was pronounced deceased less than an hour later.
Butler could serve life in prison for the killing.