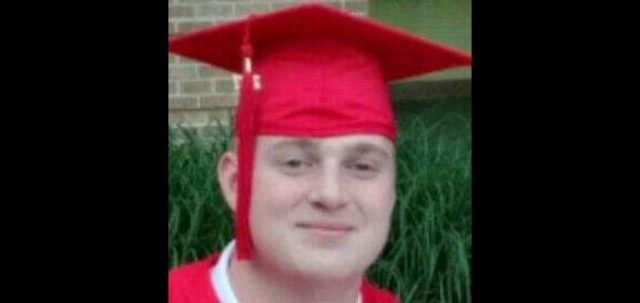 This story has taken a tragic turn and we are saddened to report that per our conversation today with Paytons father, he told us that Payton was killed Saturday in a motor vehicle accident. We do not have any other details about the accident and send our condolences to the family, rest in peace young man.
Our Previous Missing Person Article on November 2nd– Columbus OH- Brian Caudill took to social media today with this Facebook post, asking for the publics help in locating his missing son, Payton.
Brian is quoted saying that his son was last seen at 6P.M. yesterday, November 1st leaving his mothers house and heading home to prepare for work the next day. He says his son did not show up for work and has not been heard from.
His father believes Payton could be in danger.
Payton is 20 years old. Blue eyes. Approximately 6'6″ 280 lbs. Blonde hair blue eyes. He was last seen driving a 2018 Chevy Malibu 4Dr Blue
License: HVL 1560
Anyone with information is being asked to contact Brian on his Facebook Profile.