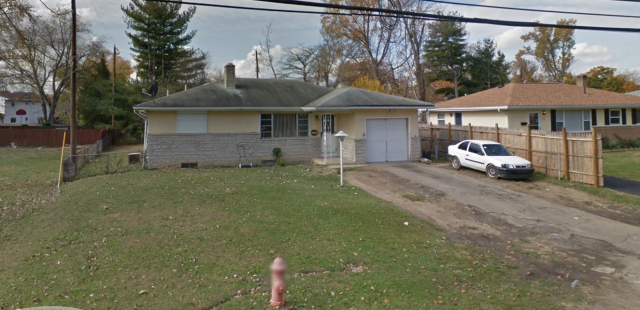 COLUMBUS  – Police say man was upset as a result of a neighbor dispute, took his frustration out on his family, shooting his wife & step-son, & turning the weapon on himself.
Polcie were called to the scene yesterday, September 30, 2019, at 5:06pm to 1584 Zettler Rd. on a shooting.
According to police the man shot his 50 year old wife, Maria Terrones, who succumbed to her injuries and was pronounced deceased on scene, her 16 year old son was also shot and taken to local hospitals where he was immediately taken into surgery & remains in critical life threatening condition.
Then the suspect 64, turned the gun on himself and is not expected to recover from the injuries.
This is the city's 82nd homicide in 2019.