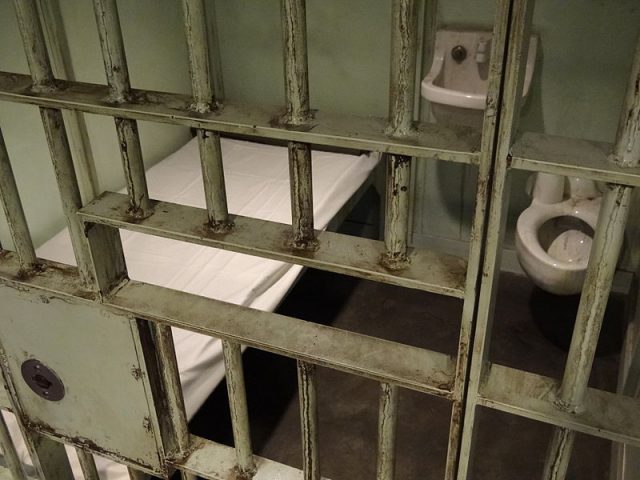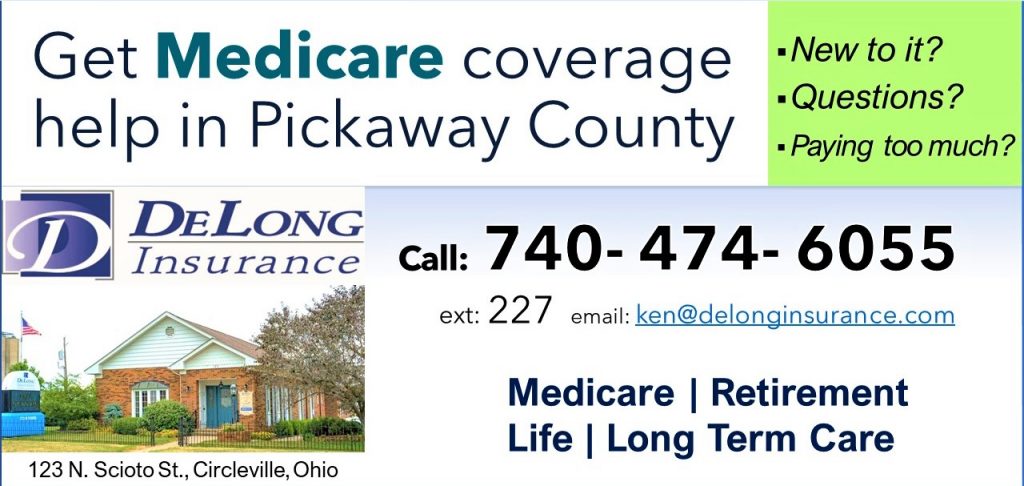 Raymond L. Williams committed this exploitation between 2016 and July 2022.
Court documents say that the Franklin County Internet Crimes Against Children (ICAC) task force received a CyberTipLine report from the National Center for Missing and Exploited Children that images depicting child sexual abuse had been uploaded to an online account that was traced to one of the victims, an approximately 14-year-old minor male. Investigators interviewed the minor victim who said the images and videos were created for Williams and that his chats with Williams took place through third party messaging apps.
The investigation further revealed that Williams would provide sex toys to the minor victim to use in the sexually explicit conduct by leaving them in hiding places around the downtown branch of the Columbus Metropolitan Library. Law enforcement then assumed the identity of the minor victim in online platforms and began communicating with Williams, setting up a meeting at the library in which Williams expected to engage in sexual intercourse with the minor. Upon his arrival, Williams was placed under arrest by the ICAC task force and his electronic devices were seized. Williams has been in custody since his arrest.
Further investigation and forensic analysis of those devices identified two additional victims who stated that Williams offered them cash or gifts in exchange for sexual acts occurring between the time frame when the victims were 11 through 17 years of age. Investigators found images, videos, and text messages with the victims on phones seized from Williams further confirming the statements of all three victims. Williams pleaded guilty in March 2023 to two counts of sexual exploitation of a minor and one count of coercion and enticement of a minor. He was sentenced today to 360 months on each count of sexual exploitation of a minor and 540 months on the coercion and enticement of a minor charge, with each count to run concurrently.
"Predators are looking for underaged people they can manipulate and exploit," said Kenneth L. Parker, United States Attorney for the Southern District of Ohio. "Sexual abuse is never contained to a present moment. It lingers across a child's lifetime and has pervasive, long-term ramifications."
Parker was joined by Angie Salazar, Special Agent in Charge for Homeland Security Investigations (HSI) Detroit Field Office; Franklin County Sheriff Dallas Baldwin and agencies participating in the Franklin County Internet Crimes Against Children task force in announcing the sentence imposed today by U.S. District Judge Edmund A. Sargus Jr. Assistant United States Attorney Emily Czerniejewski is representing the United States in this case.