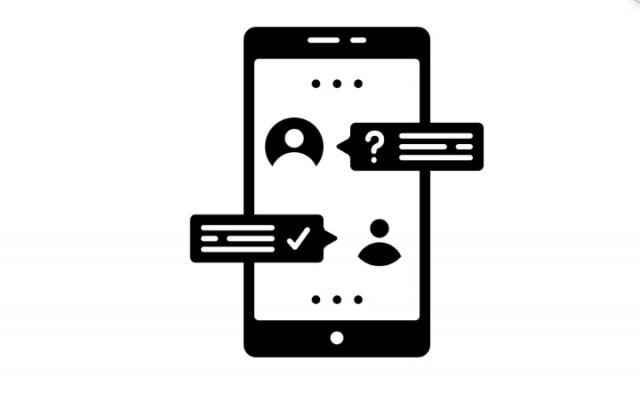 OHIO – Columbus Gas of Ohio reported that they have launched chatbots and live chat technologies by its operating companies. The chatbots and live
chat are available on the Columbia Gas websites and mobile apps.
This new technology is aimed to help customers find answers to their questions without having to contact call centers.
Chatbot and live chat allow customers to get immediate help with common topics, including payment plan enrollment, usage and billing, payment
locations and financial support options. The chatbot can also provide answers to frequently asked questions, including information about COVID protocols, work taking place in your area and optional services. While chatbots function through artificial intelligence, live chat connects customers with a live customer service representative through the Customer Care Center. These representatives can answer more complicated questions that require additional research.

"At Columbia Gas, we are dedicated to providing an enhanced and effortless experience for our customers," said Vince Parisi, President and COO of Columbia Gas. "Customers have continually asked for more options to handle their needs. The chatbots and live chat give them the ability to engage with us in the channel of their choice at their convenience."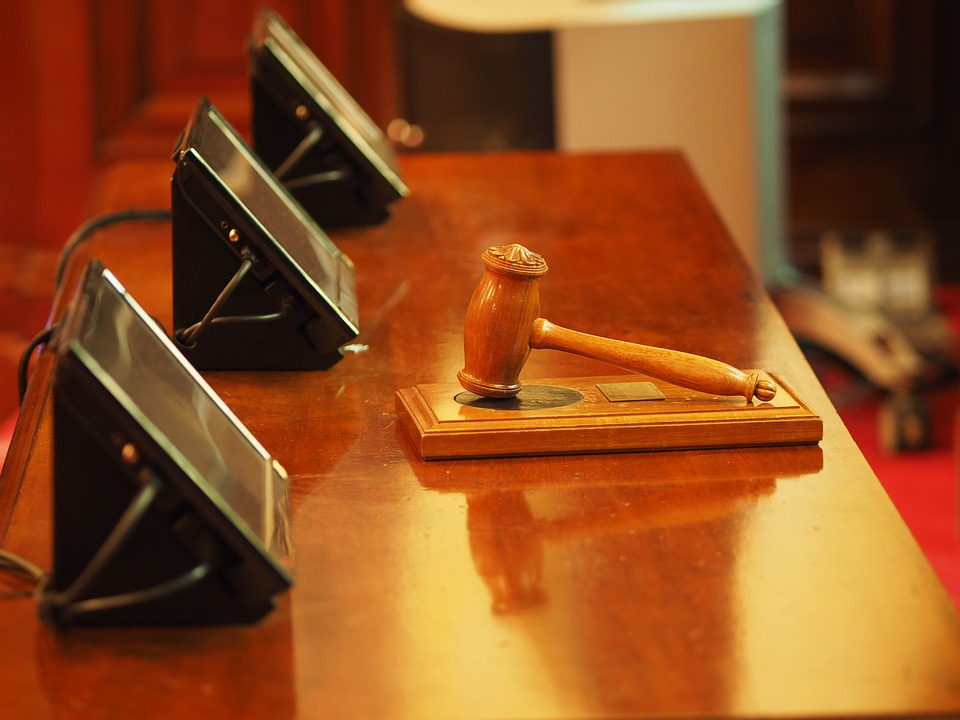 p>