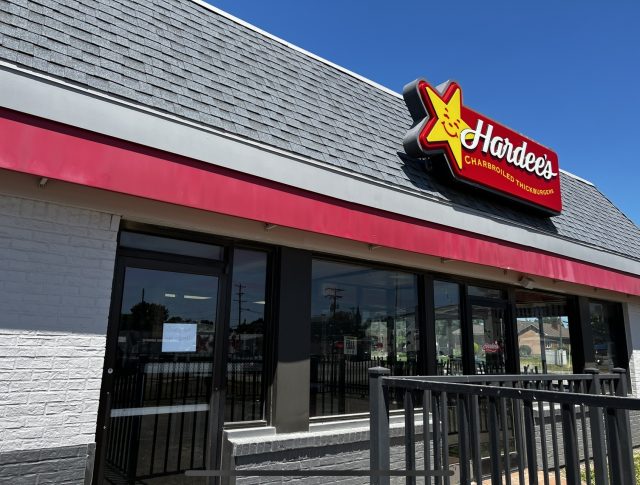 Circleville – This morning the health department along with the Circleville fire, and Police were at the Hardees restaurant located at 300 West Main Street in Circleville.
According to a health department report from two weeks ago, the restaurant failed 11 points in its inspection four of them critical. The report it described the seriousness of the report.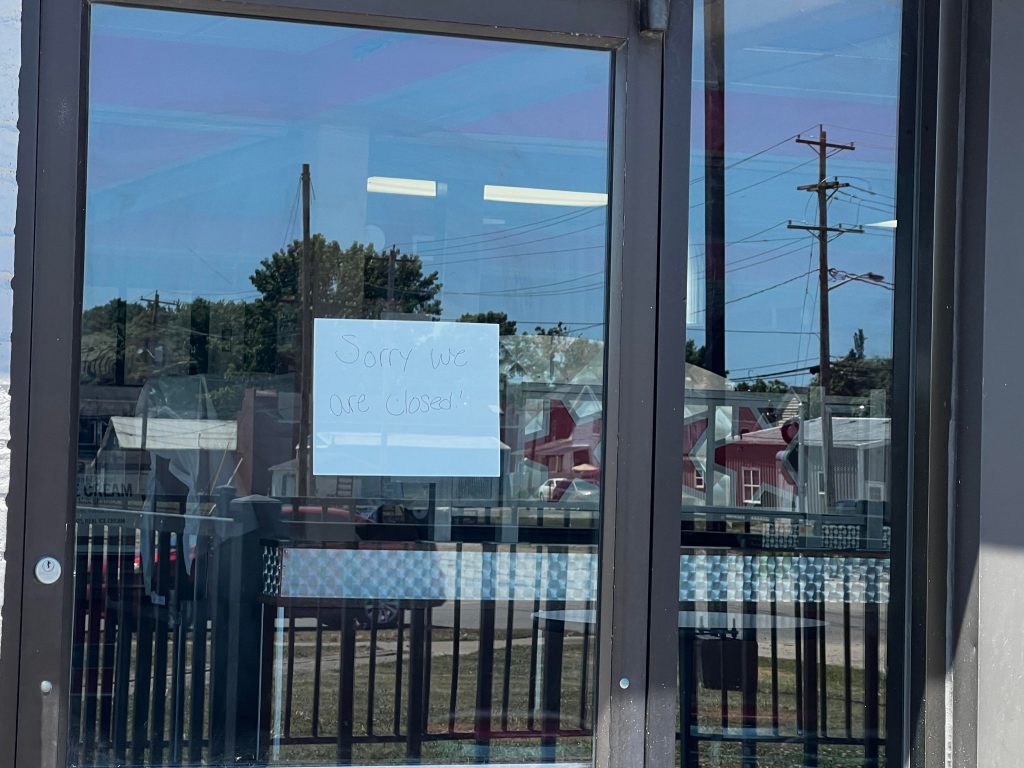 Equipment food-contact surfaces and utensils were dirty: Observed ice machine in need of cleaning had built up debris.
Time/temperature controlled for safety food – cold holding: TCS foods not being cold held at the proper temperature. Observed prep cooler next to grill not holding temp. All foods temped in the 60's. The employee stated that the prep cooler hasn't worked for a while. Food was discarded, and new food was put on ice. The cooler must be serviced.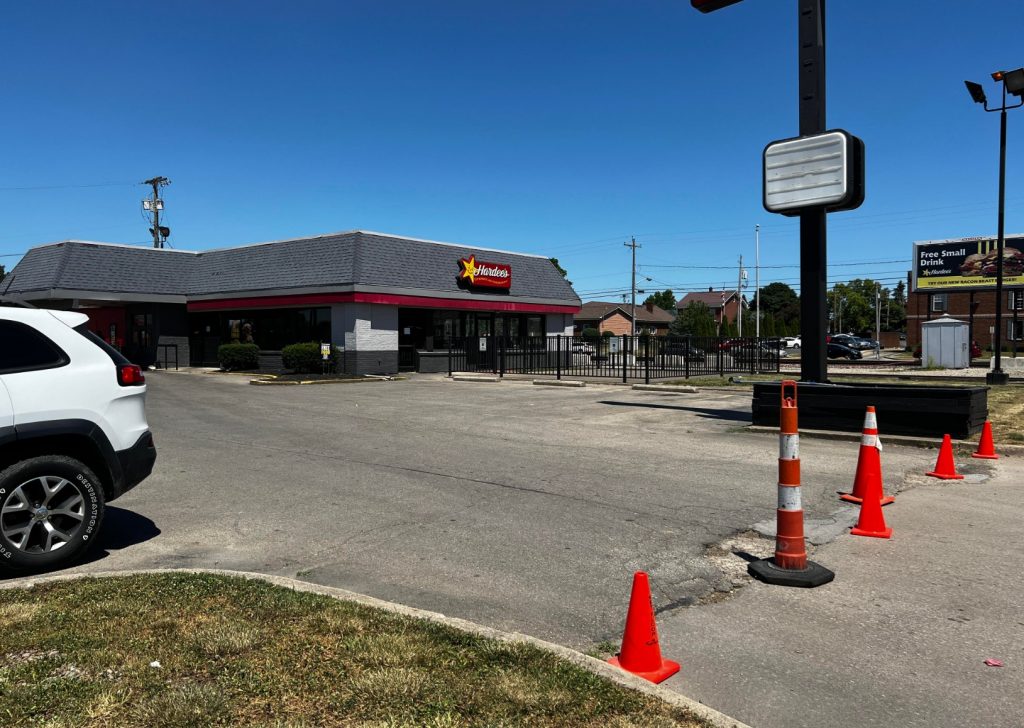 Foods in the walk-in cooler failed to be marked with proper dates of expiration.
The Health Department found the presence of live insects, rodents, and other pests. Multiple flies were observed in the facility, as well as rodent droppings. Believe droppings are from previous mice and droppings haven't been cleaned up yet.
The noncritical inspection also revealed several items that failed that could lead to making people sick. The lid on ice cream freezer found with cracks and duct tape over the cracks, Ice cream freezer in need of dethaw and cleaning, Non-food contact surfaces of equipment are unclean. Racks in cooler observed with mold-like substance, Hot hold lamp above fries observed with build-up of debris, Soda machine in the drive thru in leaking, Fans in cooler observed with dust build up, and FSO did not have a person in charge per shift with the person in charge certification in food protection.
According to a sign on the door of the restaurant, it is, "closed for maintenance."