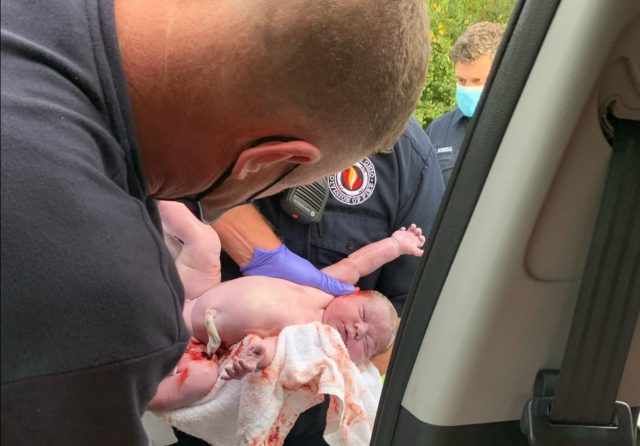 COLUMBUS – Babies sometimes don't wait for delivery in hospitals and that is why firefighters/EMTs are trained for childbirth in the field. That's what happened on Monday for some first responders in an interesting place.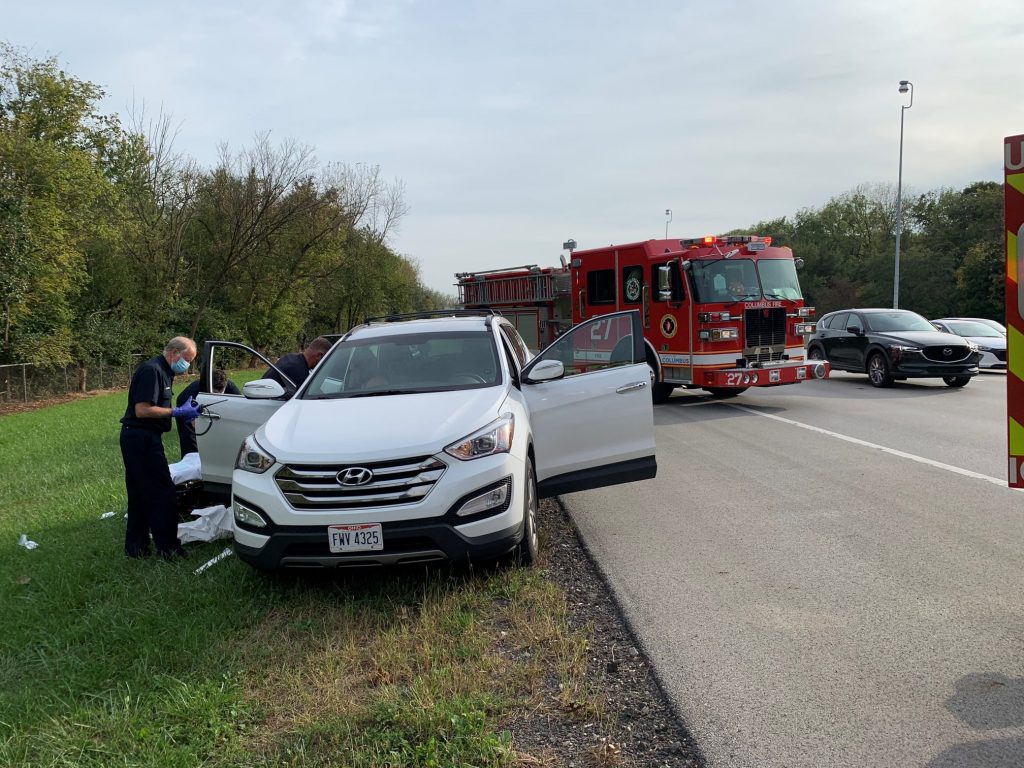 On Monday, October 11th at 4:40 p.m., members from Station 27 and Station 6 responded to a woman in labor on the side of Route 315 North. When they arrived on the scene they found a delivery that was just about to happen, so they prepared the woman on site and delivered a 9-pound baby boy.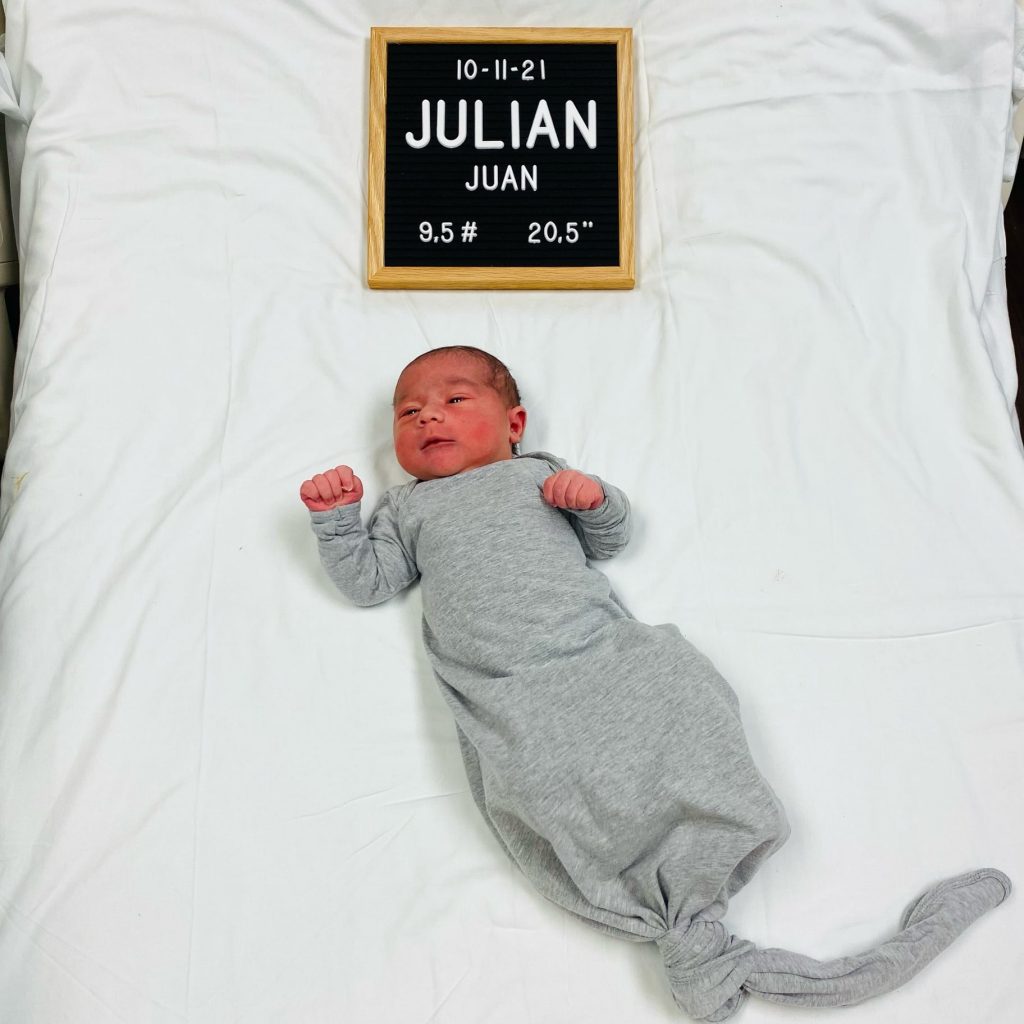 After the delivery, the first responders took mom and baby to the hospital to be checked out.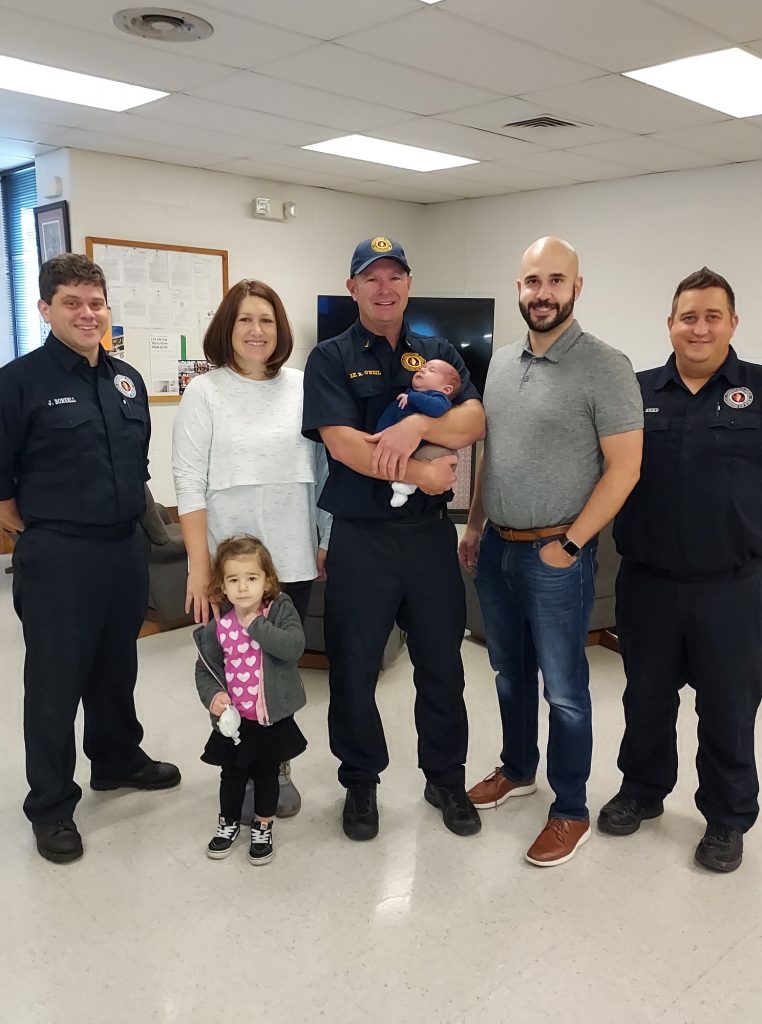 On Thursday the woman, her husband and Julian Juan Torres stopped by to thank the responders for caring for them in their time of need.