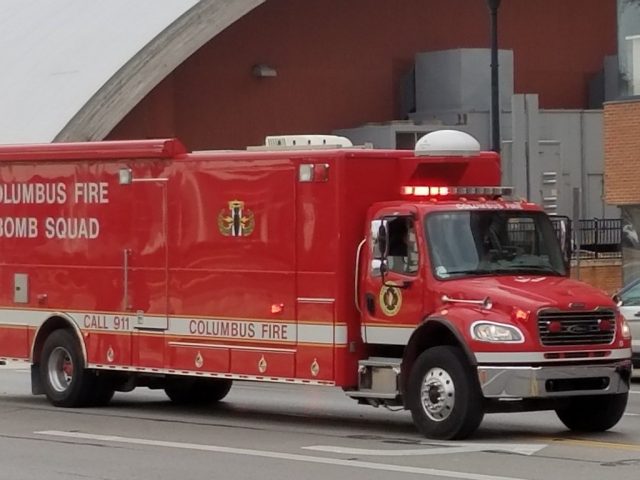 Ross – Columbus Bomb Squad is putting miles on their trucks these last few weeks traveling to Ross county on three different occasions.
Two of those occasions have happened inside of the city at residences and charges were filed against one owner.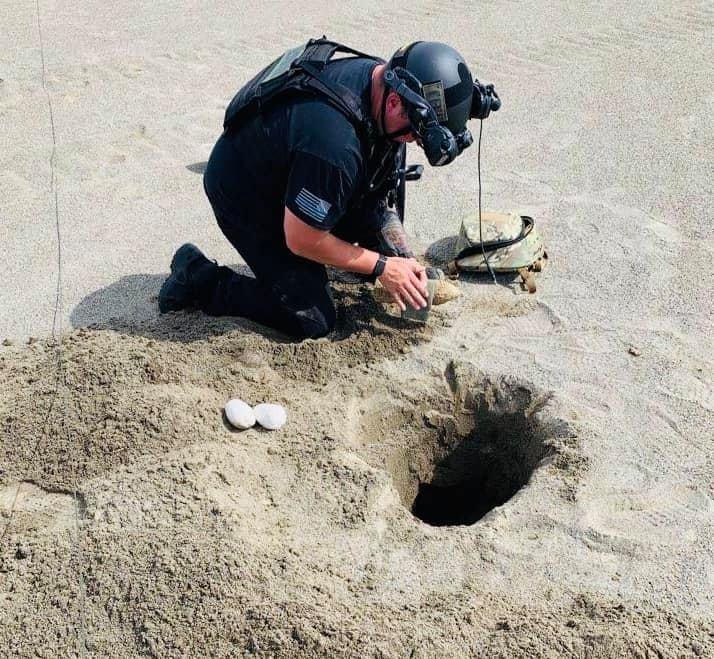 This incident was a little different, according to the Sheriff the FCSO Bomb Squad assisted the Ross County Sheriff's Office today after a man digging on his property on Stoney Creek Road discovered an old mortar. The device was rendered safe by our technicians.