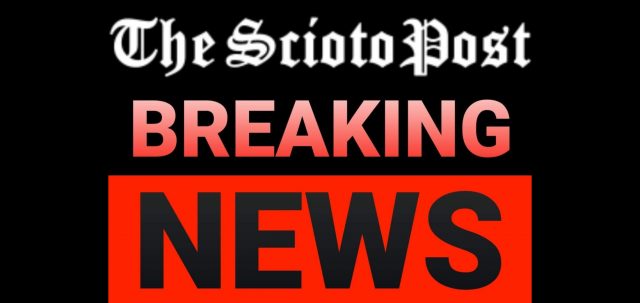 Ashville – Police and EMT are on the scene of a car that went into a pond on Kildow Ct in Ashville.
When Police and Fire arrived in the scene they reported that the victim was still in the car and they were attempting to get them out.
We will update with more info soon.