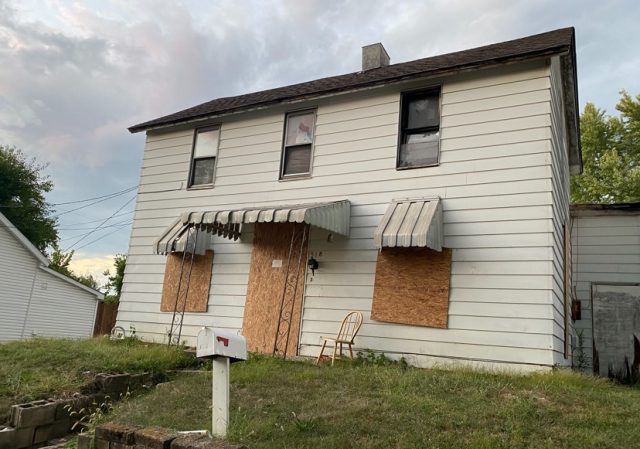 CIRCLEVILLE – Another home has been boarded up and marked as uninhabitable after detectives followed a trail of stolen items back to the home.
Last week Circleville City Public service and city zoning inspector deemed a home located on 540 East Mound street uninhabitable after first responders were called to the scene for three overdoses.
Yesterday two men were caught stealing items from a local Walmart and attempting to bring the items to another uninhabitable home, which now has been boarded up also.
Circleville Investigators found that Teddy Vanhorn who was caught with a  stolen Ruger .22 caliber rifle and other items was on his way to the trap house to sell/trade his stolen items. Investigators followed that lead to 518 East Franklin that was already marked as an uninhabitable property already, but law enforcement found a woman living inside the home.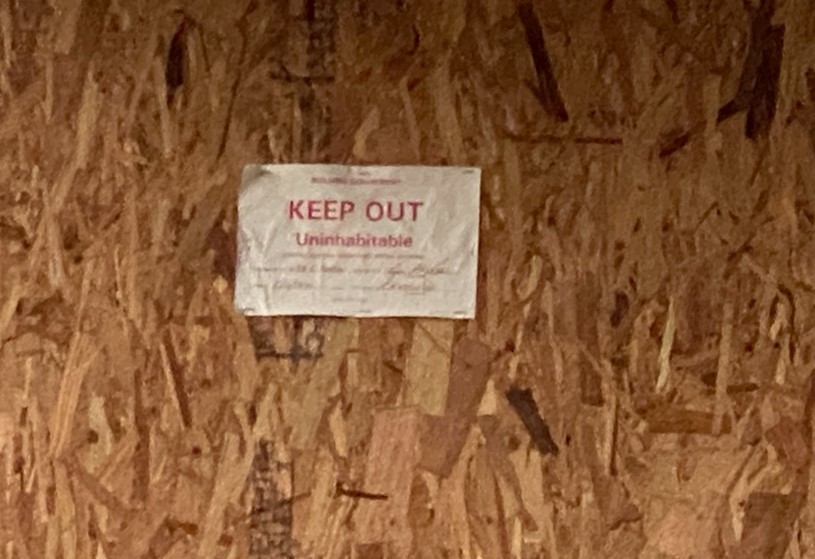 Reports said that when law enforcement went into the home to check on the welfare of the woman the floor was "soft" and felt unsafe, there was also no running water, and was in poor condition.
Law enforcement called Circleville City Public service and the city zoning inspector who came and boarded up the home, in an attempt to keep people safe from entering the unsafe home.
Neighbors told Sciotopost that the location has been an issue for them for years, with constant traffic going to the home, garbage in the backyard, and rude people.
"They haven't been good neighbors, we don't sit outside anymore on our porch because of the constant issues we have with them. I'm glad to see it boarded-up maybe it will be an end of the issues in our neighborhood."
Neighbors said that they have installed cameras on most of the houses in the area to protect their property and let them know who was coming and going. Most were glad to see the home boarded up because of the nuisance.