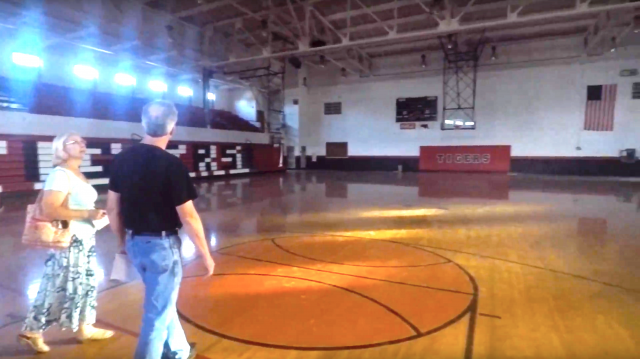 - Advertisement -
CIRCLEVILLE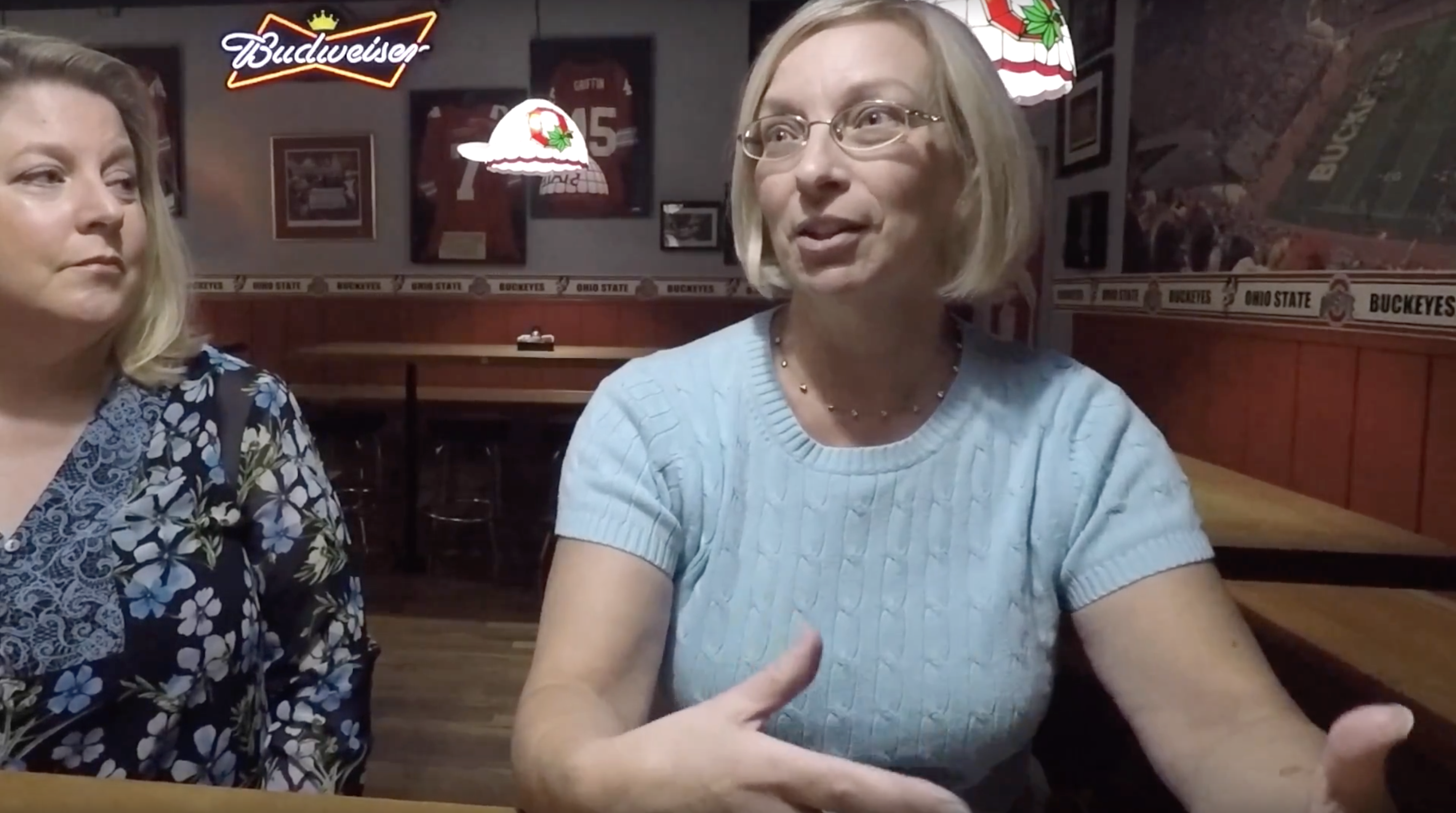 According to Kristen May, the Vice President of ArtsaAround, her organization has a comprehensive plan to open an arts and life center at the former Everts Middle School Gym, and it won't cost the city anything to run. "It is the 'something for kids to do' that everybody has been asking for," said May. The city bought that building for this kind of use in 2015, after a community focus group in 2012. Now, they're talking about selling it off to the highest bidder. In an auction, the facility will likely bring far less than it's estimated 1.2 million dollar value, May said.
ArtsaAround has received financial commitments from the State of Ohio and Pickaway County for over $400,000 to use for renovating and operating the facility. With the city's blessing, they could likely pick up another $200,000 grant and millions more over the next decade from public and private sources, according to May. The city has lost two bowling alleys, one skating rink, three movie screens, and two public swimming pools over the last decade, and May said, "This is the answer to the constant demand for 'something for kids to do'".
May said, "It is highly likely that Circleville City Council will seek to make a rushed judgment about the vacant portion of the Everts building on Tuesday, October 3rd, 7:00 PM. We, the Circleville community, may lose this opportunity to transform this historic school into a vibrant center for the arts, recreation, and lifelong learning."
The Pickaway Arts and Life Center promises to be the largest independent activity center for youth in the history of Circleville. It will house sports, entertainment, theatre, arts, maker spaces, youth and adult education, professional and academic mentorship, and more. May said it won't happen at all if the city moves to sell the building.
We met up with Kristen May and Susan Weinberg at the Buckeye Room at Gibbys to get some more details about the project.