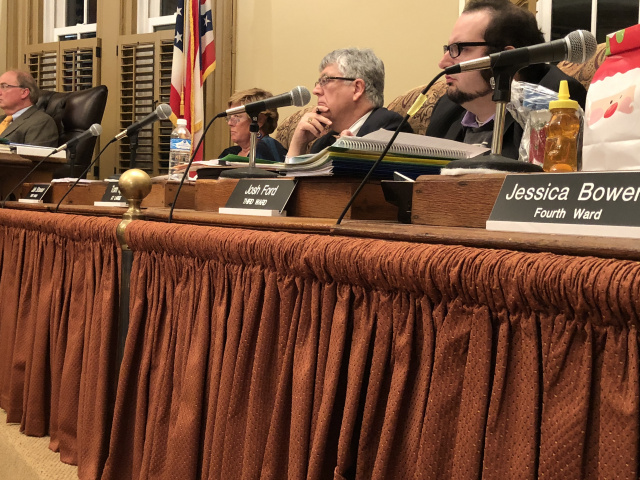 CIRCLEVILLE – On Tuesday December 19, at City Council Chambers located at 127 South Court Street.  A special meeting by The Long Range an Strategic Planning Committee of Circleville City Council.  Chairman Tom Spring with members Juile Strawser (First Ward), Josh Ford (Third Ward), and David Crawford (Council President) we in attendance to discuss alternative funding sources and take action to try to obtain grants.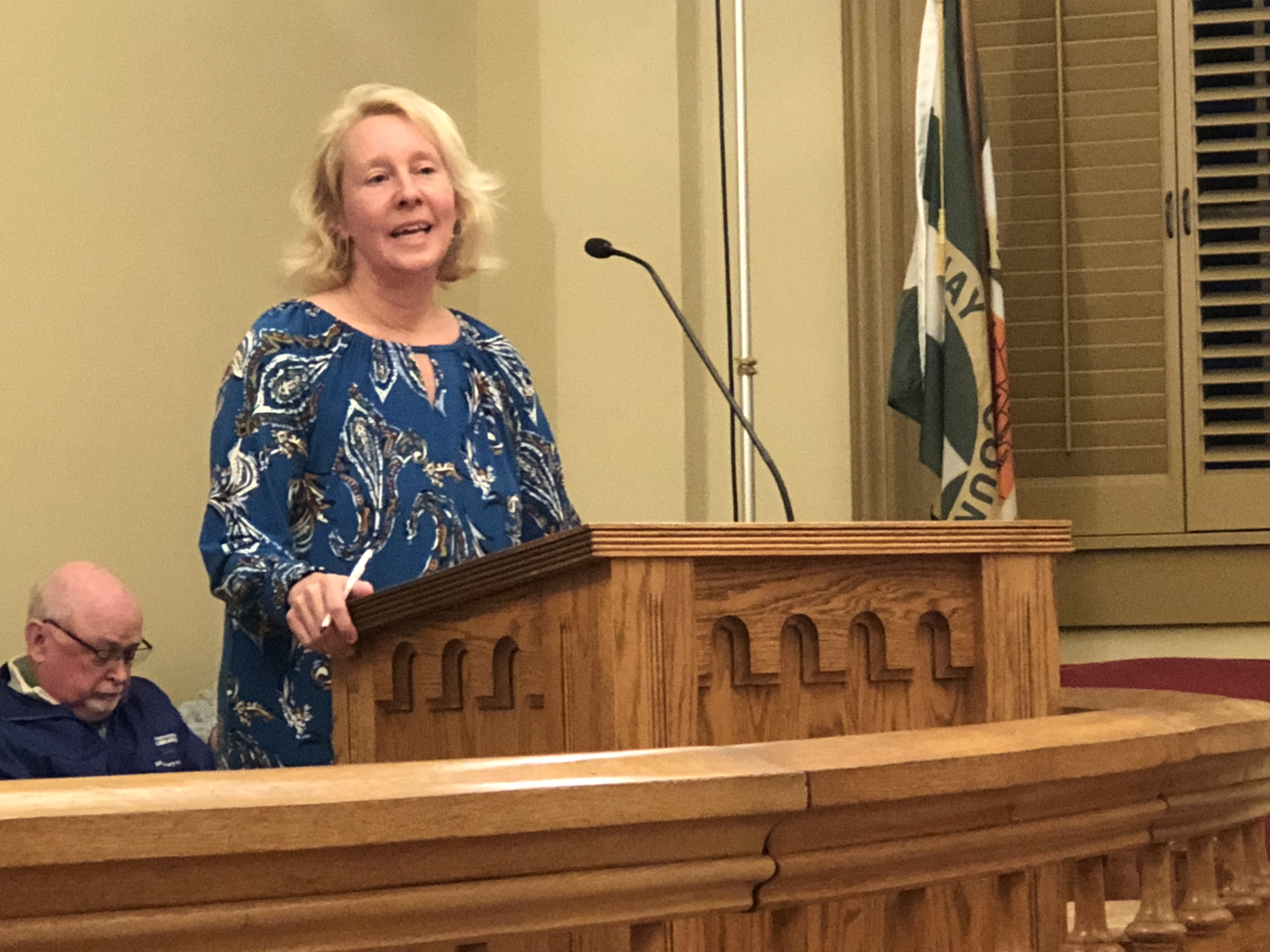 "It came out of a conversation from Mary Oakley (Economic and Appalachian Development Manager) each year in Columbus at the end of the fiscal year they look at all the grants that were awarded and where they have gone.  Pickaway county and The City of Circleville were never on that list.  She thought we really ought to be tapping some of that.  One of the projects we have been trying to tackle is street repairs.  Oakely had told me that she could help you find grants and monies for street repair.  Which would free up other monies for parks instead of just streets.  We wanted to outline some of this opportunity to stretch Circleville dollars into what the people want.  Some of this is new to me and new to council to take these opportunities and apply for these grants.  This is a new opportunity to stench the tax dollars into what Circleville voted for and wants Parks, Street repair, and Downtown revitalization, said Tom Spring.
- Advertisement -
Mary Oakley Community Investment Manager for Ohio development Agency was in attendance last night to help discuss with Council the ability to Apply for and properly apply for the grants.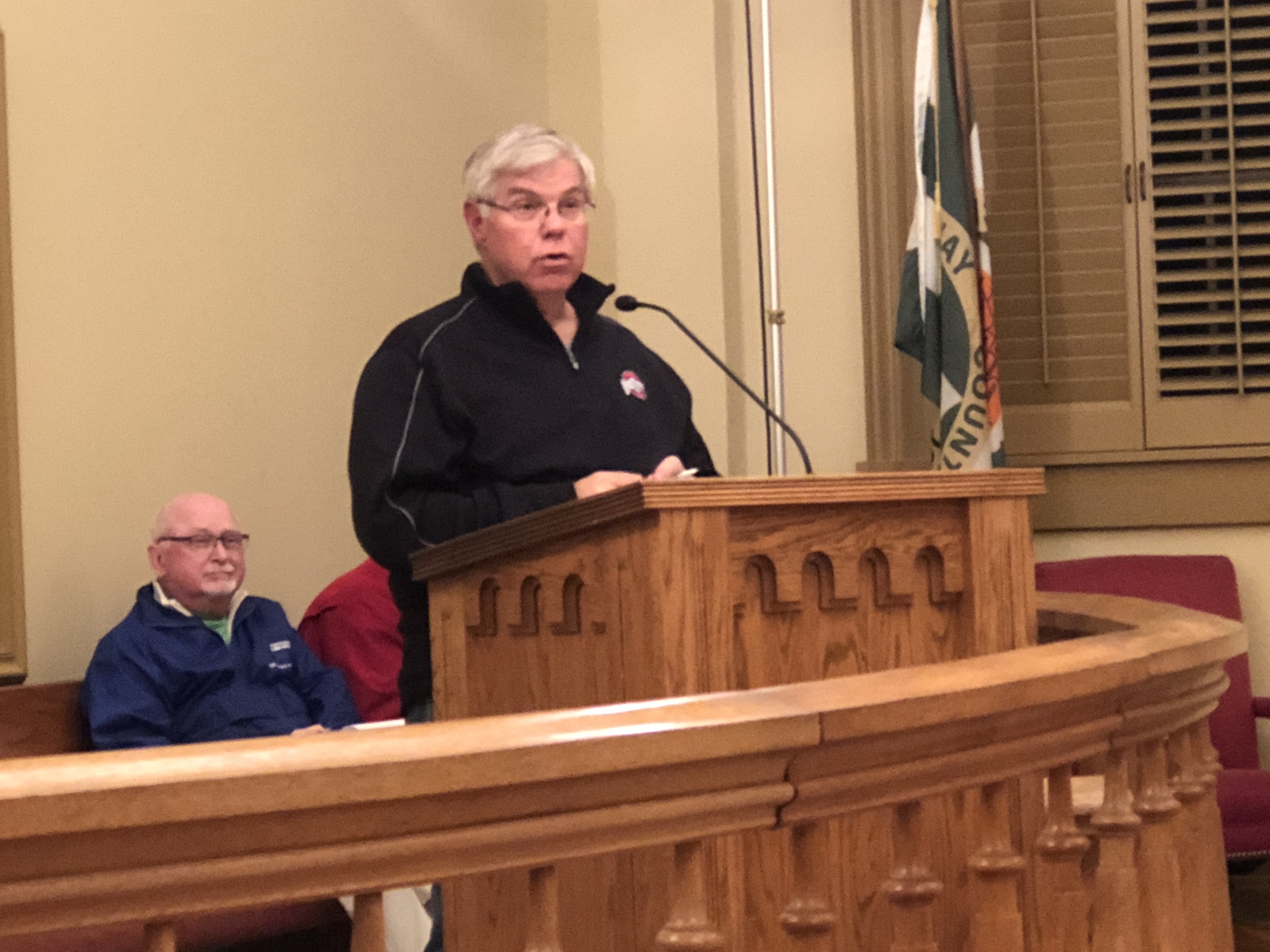 Representative Gary Scherer was also in attendance last night to talk about grants for improvements.  "We've helped do some great things in Circleville.  The trail from OCU, The New business opportunity building on OCU property, and Memorial Hall.  All were helped by funds from the State, said Scherer.