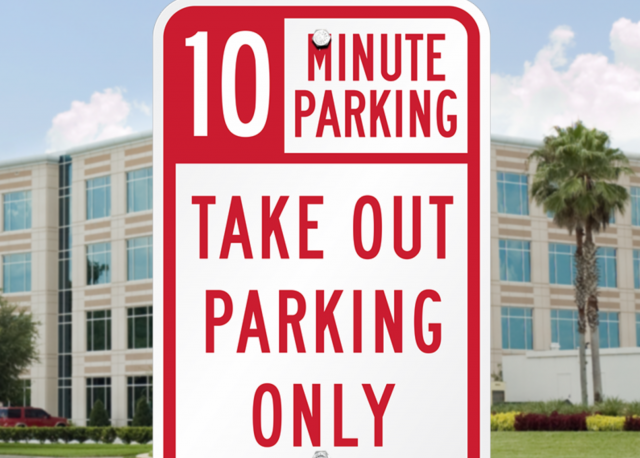 CHILLICOTHE – Chillicothe city is pushing a new ordinance to help pick up orders in the downtown area during the COVID-19 Pandemic.



The Chillicothe City Safety Service Director, Jeffrey Carman, would like to announce that during this time of the Covid-19 Pandemic, the city will be partnering with our local businesses in this time of recovery. With this, the city will be placing "10 Minute Take Out Only" parking signs throughout the downtown area.
The signs will be placed in the loading zone spots on Paint Street and in other areas of the Historic District. The City of Chillicothe Codified Ordinances gives the Safety Director the authority to authorize the placement and enforcement of these signs.
We respectfully ask that the parking spots only be used for customers who have ordered food for takeout.