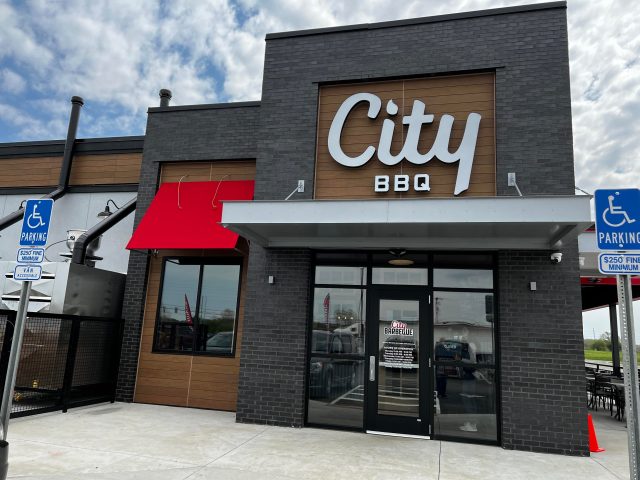 CIRCLEVILLE – Time is upon us to welcome the newest restaurant to the Circleville Area City BBQ.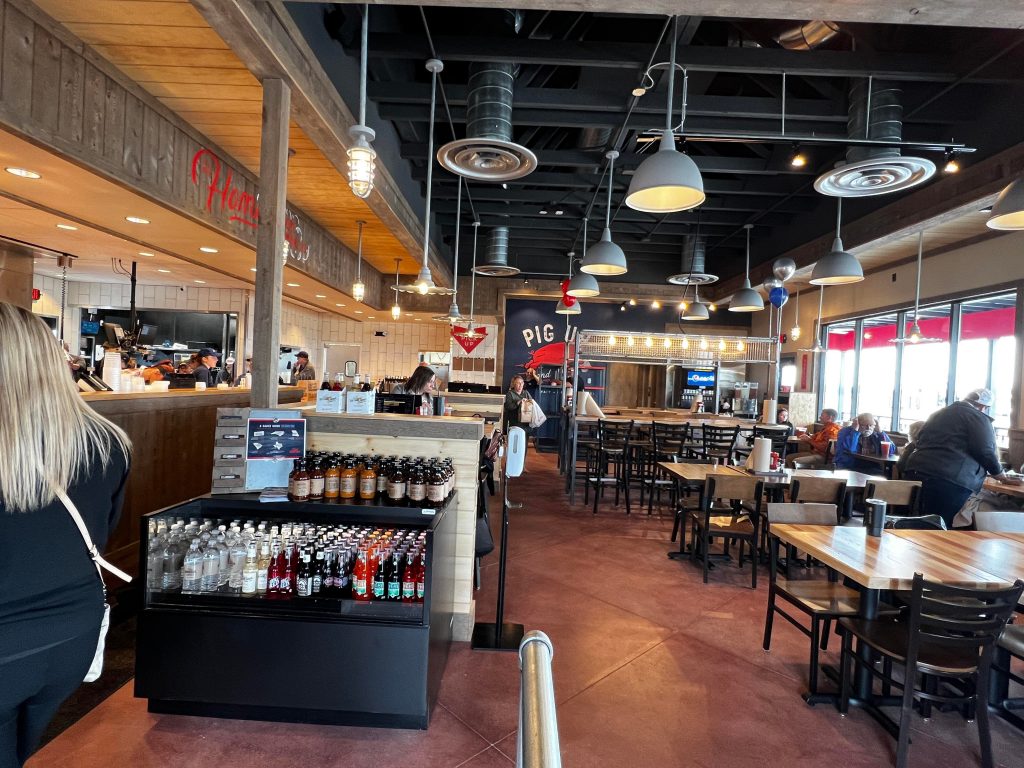 City BBQ is a Dublin Ohio based chain that has grown to over 54 restaurants in Ohio and surrounding states.
We were able to get a sneak peek of the location today and ask some questions. One was why did you decide on Circleville.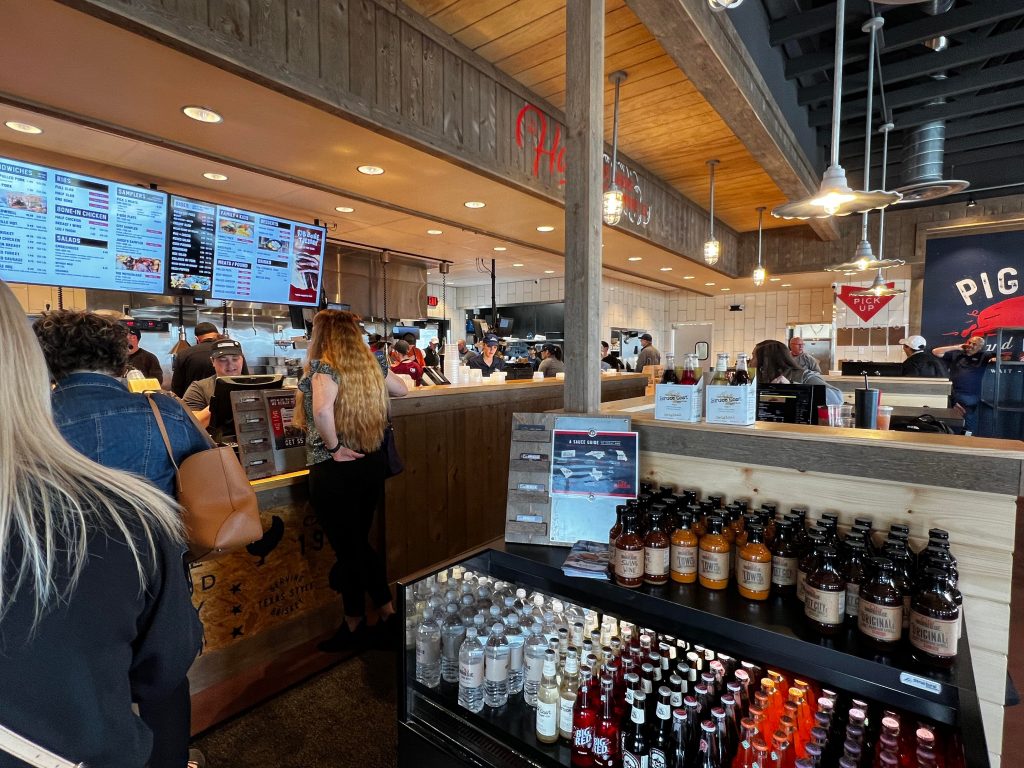 "We decided to come to Circleville for a number of reasons, but we know Circleville is a perfect fit for our restaurant. The local community feel – being a middle point between towns like Chillicothe, Lancaster, and Washington Courthouse. Pickaway County is growing and our team identified that and suggested that Circleville would be a great fit, so we made a deal on the property, and here we are."
Today we ordered the Pick 2 meat sampler, we took the Brisket and Turkey, and our sides were mac and cheese and coleslaw. We also ordered seasonal soup. We ordered first where they took our name, and when we asked for suggestions they were very helpful. They gave us our drinks and told us when our food was ready they would announce our name.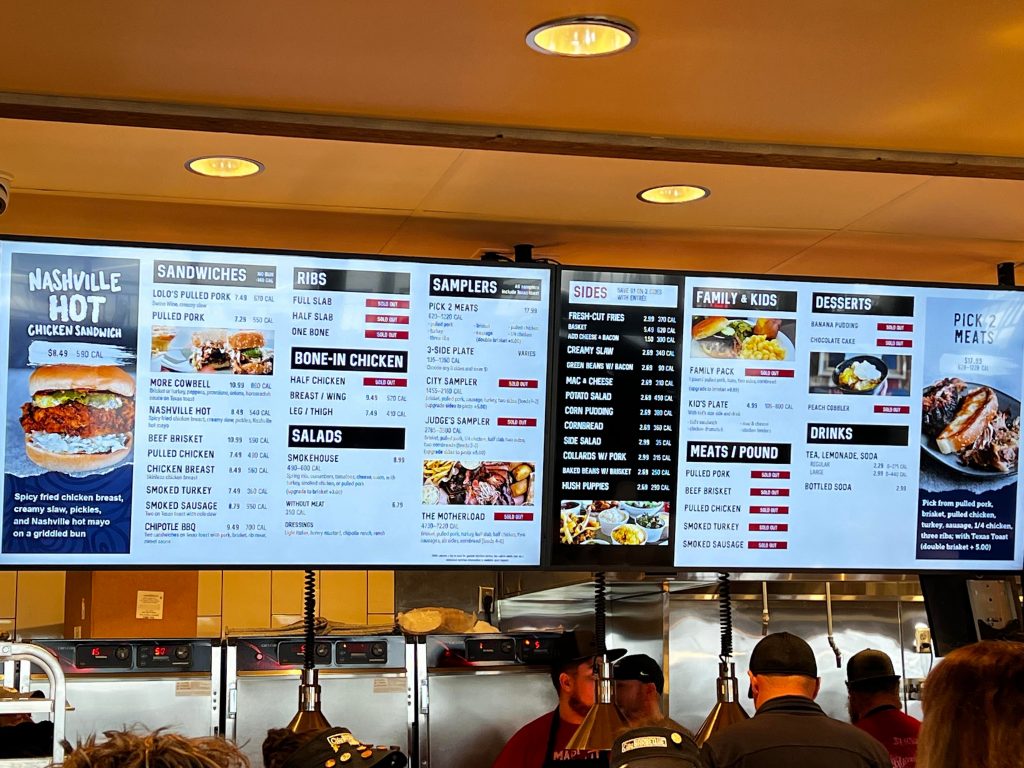 The restaurant had bar seating locations, tables, and an outdoor patio that hosted about a half dozen tables also. The utensil bar offered forks and knives, but also wet wipes for the ribs or whatever finger food you were eating. It also offered to-go boxes, which I like because I always hate to go ask for that. The fountain drink island had your standard pop choices, but also sweet tea and lemonade brews.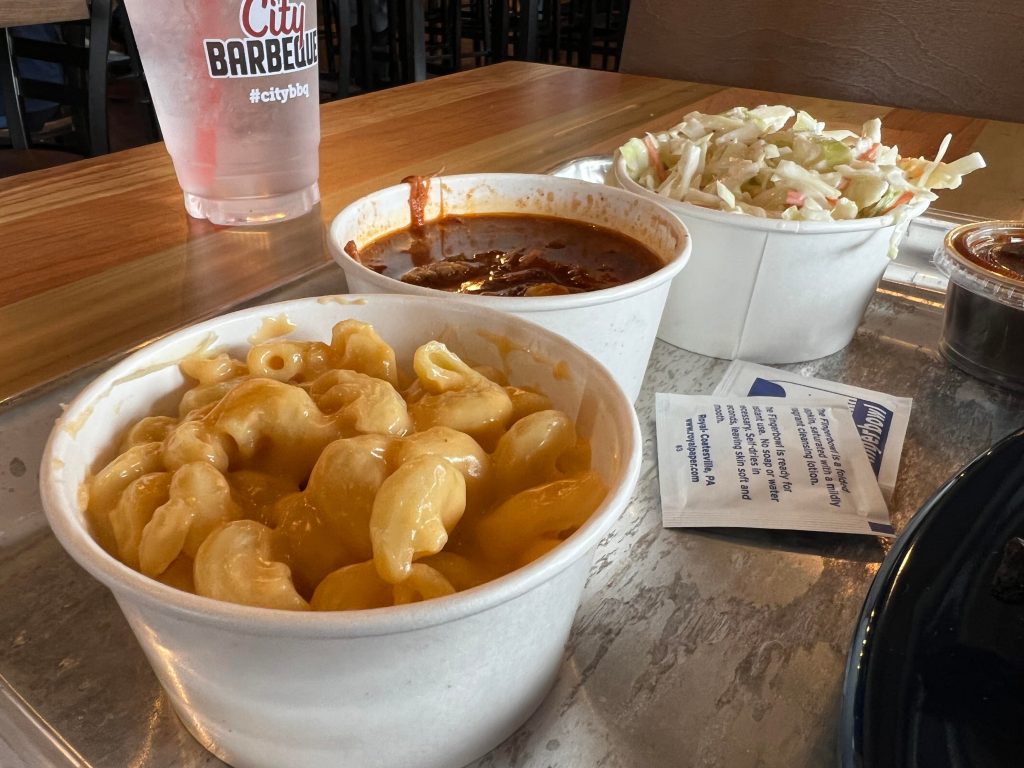 Our food came with three BBQ flavors one was sweet with brown sugar, one had some spice to it, and one tasted Carolina. The brisket came with a heavy smoke smell and flavor, it was good with or without the BBQ. The turkey was a much lighter smoke flavor but was moist and flavorful.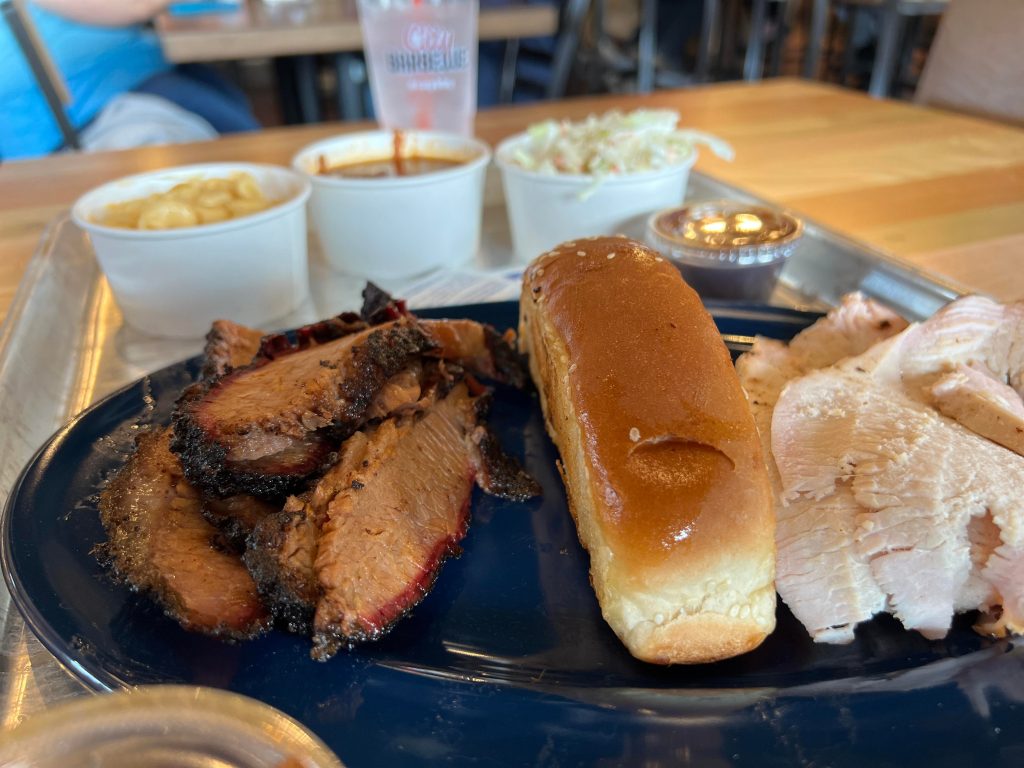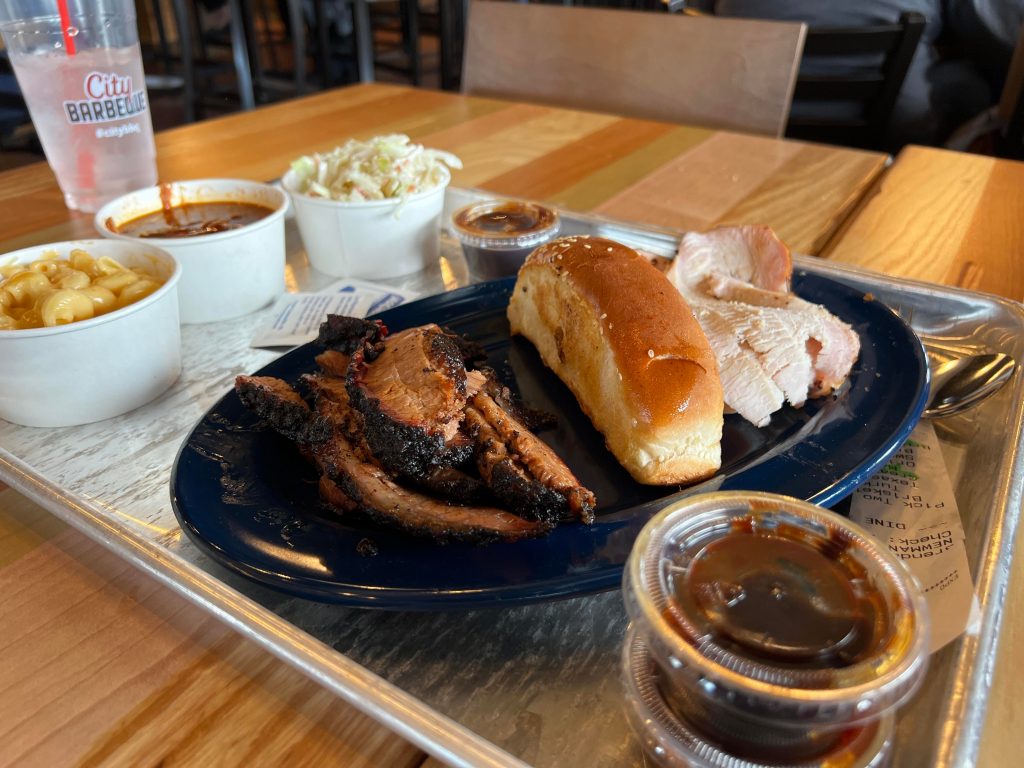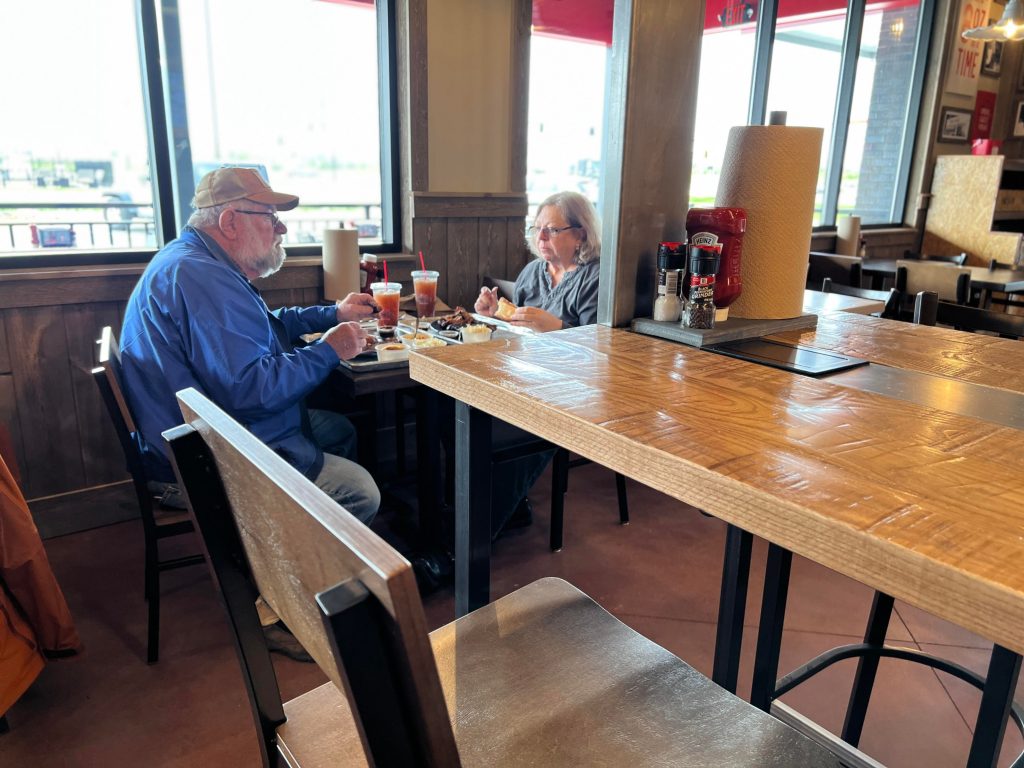 I was told that all the meats and side dishes are made from scratch at the location. One of the district managers on location today told me that the mac and cheese is made hourly.

"That's one thing we do here, we do fresh, everything is made from scratch, the meats are cooked in house at a high level of quality, that's always been one of our mottos make good food, make it right, the rest will come itself."
I was offered Chocolate cake and Banana pudding for dessert. I had to take it home because I couldn't finish my entire meal. Later on, though I really enjoyed the Banana pudding ill get that again.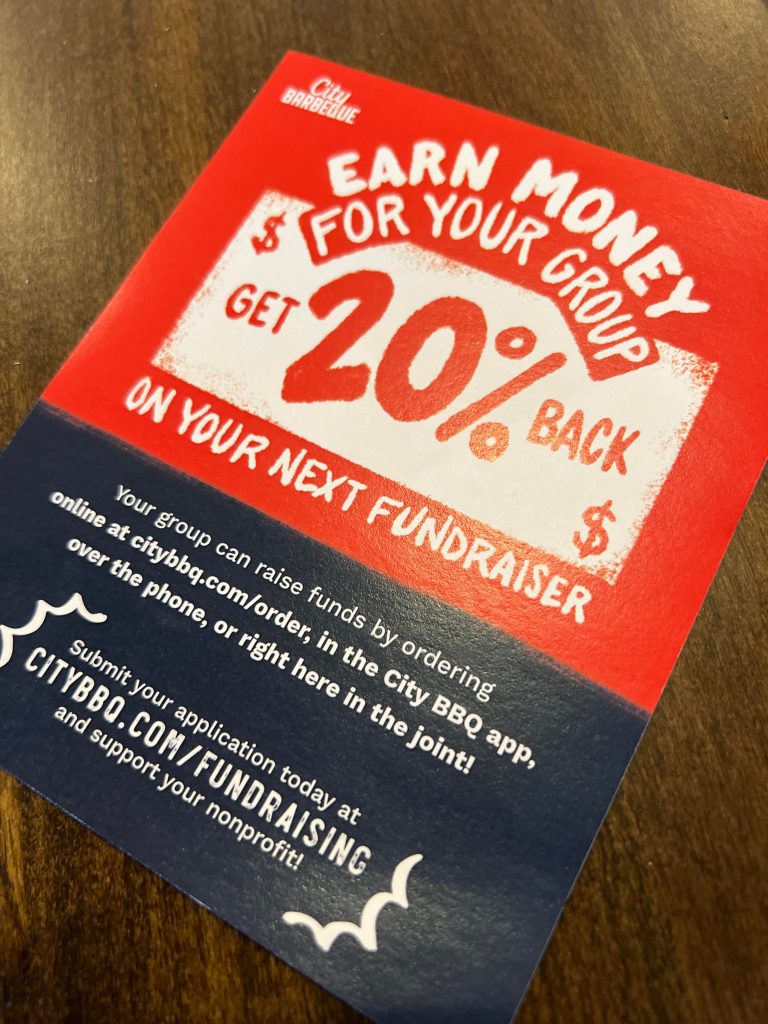 The company is working on a soft opening for friends and family today and tomorrow but will be open for everyone on Monday, May 2, 2022.