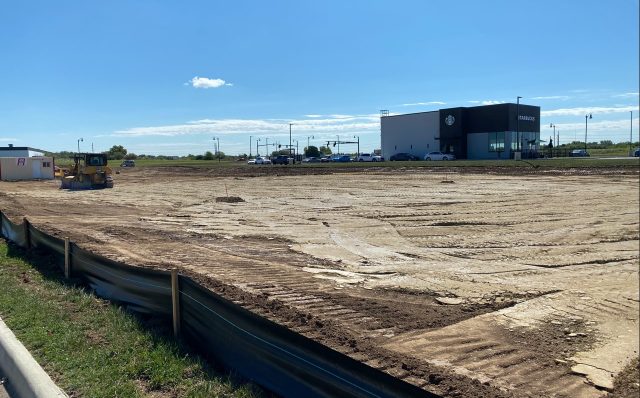 CIRCLEVILLE – City Barbeque has officially broken ground in Circleville.
Circleville Mayor Don Mcllroy announced in May that a new investor is preparing to break ground on a City Barbeque restaurant in the city.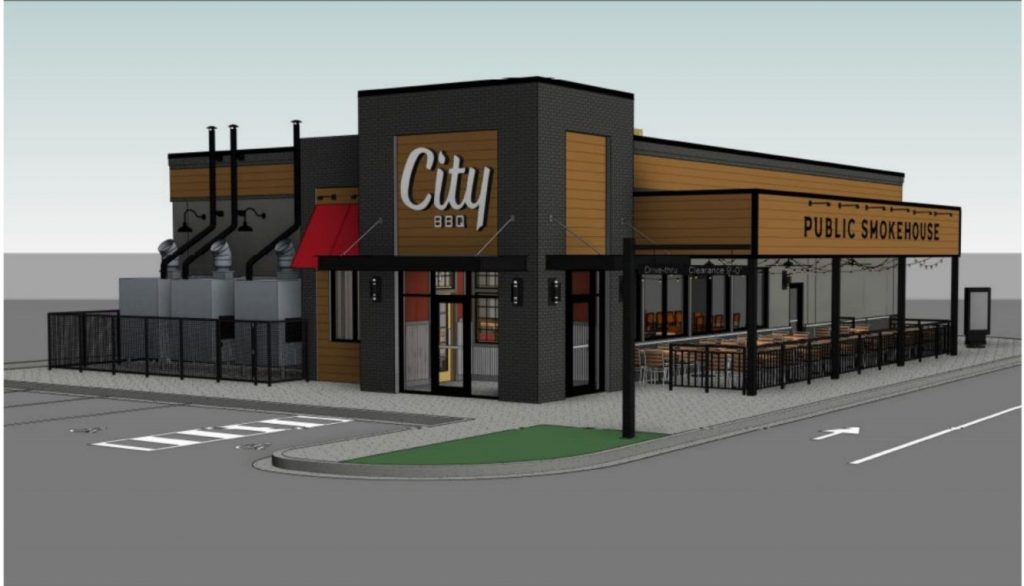 Mcllroy said that City BBQ will offer something to Circleville citizens that we don't currently have, and with only one other store within 30 minutes it may draw other people to our city.
The new business will be built between the Chipotle grill and the Starbucks on South Court Street. According to the Mayor, they will begin construction as soon as plans are approved and could be finished before the end of the year.
The mayor mentioned during the release that the extension of South Court street was created for economical development for the city and groundwork was made when the road was created so investors that are interested in Circleville and US-23 could invest in our area and give Circleville more options on what they want.
"Columbus investors are interested in Circleville and its continued growth," said Mcllroy, "they are also interested in US-23 being an untapped market. When we built the connector into the area where the old Walmart was it opened up the potential for businesses and we have seen continuous growth in those areas."
Since 2019 Circleville has seen multiple new businesses in that area lately a Del Taco, Starbucks, Taco Johns, Sheetz, Los Mariachis, Hampton Inn, Panda Express, and Jimmy Johns have opened or are opening.
According to the site plans City BBQ will have a large amount of parking, indoor dining, a drive-thru, and currently has applied for a liquor license to sell beverages.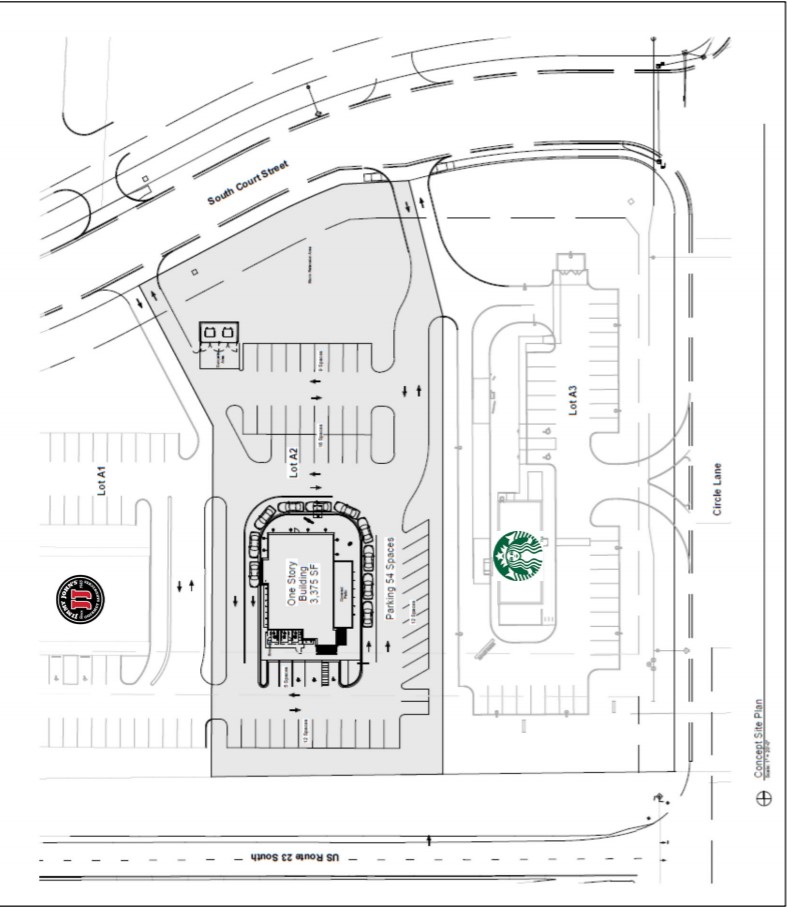 According to the company "City Barbeque, folks wake up early to make the city's best barbeque: every day, at every restaurant, teammates slow-smoke award-winning barbeque and craft homemade sides and desserts. City Barbeque also caters to incredible events, providing personalized, friendly, and affordable service for events large or small, formal or laid-back. The company is devoted to supporting its teammates and the communities it serves and prioritizes giving back to local charities and non-profits. City Barbeque teammates are dedicated to providing competition-quality barbeque and genuine backyard hospitality; improving themselves and their processes a little every day, and staying true to their purpose: to serve and create happiness. For more information, visit City Barbeque at www.citybbq.com, Facebook, Instagram, or Twitter."
City BBQ is a Dublin Ohio-based chain. Offer brisket, pulled pork, and chicken. City Barbeque has a total of 54 units in eight states. The closest one is in Grove City Ohio.