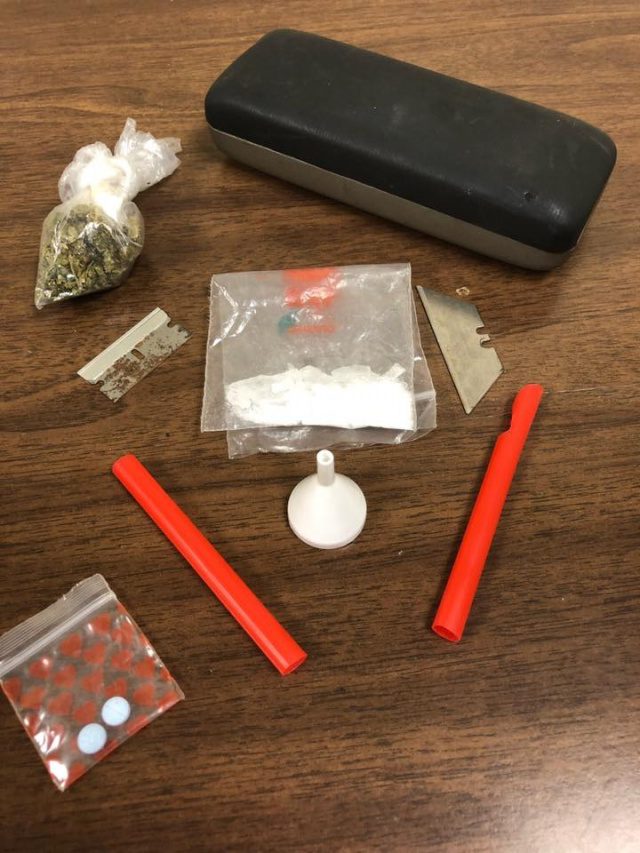 CIRCLEVILLE – On July 6, 2018 Officer Cook conducted a traffic stop in the 400 block of East Mill Street. The vehicle was driven by Gregory E. Salyers who did not have a valid driver's license. Upon making contact with the occupants, Officer Cook noticed an open container of liquor on the floorboard by the driver.
Officer Cook asked the occupants to step from the vehicle and he asked if he could search the interior. The occupants agreed to let him search the vehicle. When Officer Cook asked if there was anything illegal inside the vehicle the occupants told him there was Methamphetamine under the driver's seat. Officer Cook located the Methamphetamine where they said it would be. Also located under the seat were cut plastic straws, razor blades, a baggy of green leafy substance and 2 Blue pills identified as Xanax.
Gregory E. Salyers, 56 of Circleville was arrested and charged with Felony-3 Trafficking in Drugs, Felony-3 Possession of Drugs, Felony-5 Possession of Drugs and Drug Paraphernalia. Mr. Salyers admitted the contraband was his. He was transported to the Pickaway County Sheriffs Office Jail.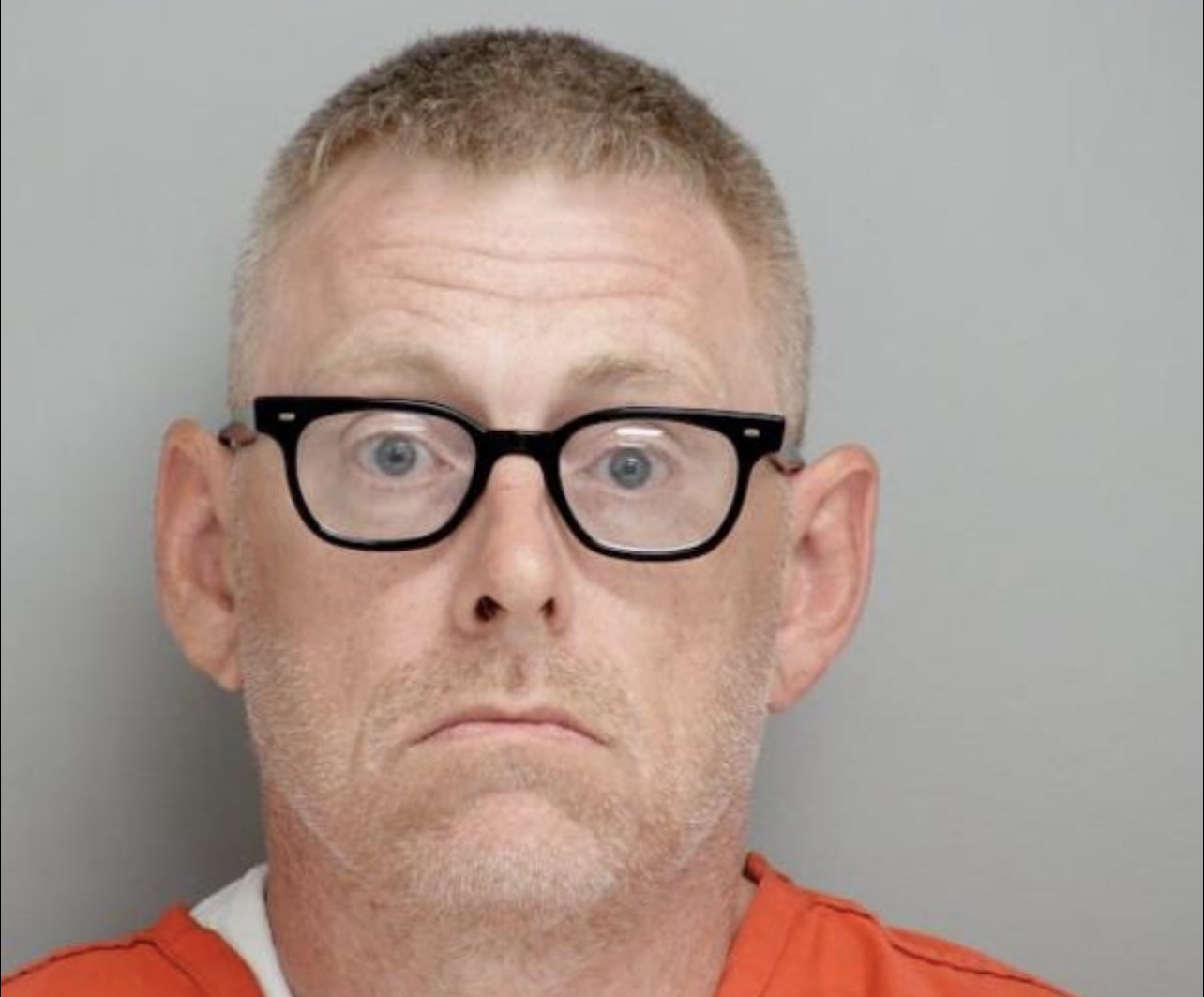 >