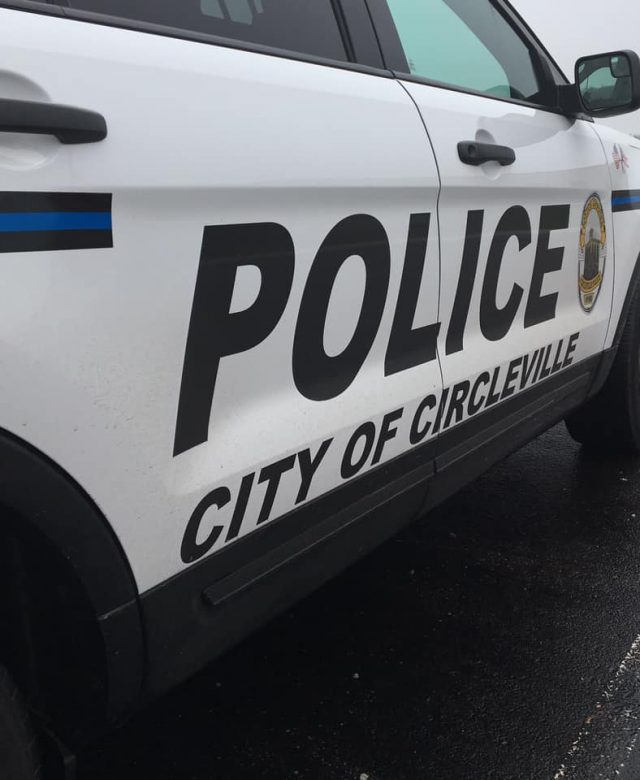 CIRCLEVILLE – A woman on Watt street reported that her property was vandalized and a threat was left.
According to Circleville Police Department on March 30, 2022, 3 pm hours, was dispatched to 100 Block of Watt St. for the report of vandalism.
On the scene, police met with a victim that told Police that someone she knew had put a hammer through the windshield of her car with writing on the hammer that read.
"Karmas a bitch"
Thought I forgot abt you?"
You kno who was here"
"I'm just starting Bitch"
Photos of the damage and the hammer was collected as evidence.
After the incident occurred, the victim then called the police a second time reporting that the same people were riding by her home attempting to shoot her with a BB gun.