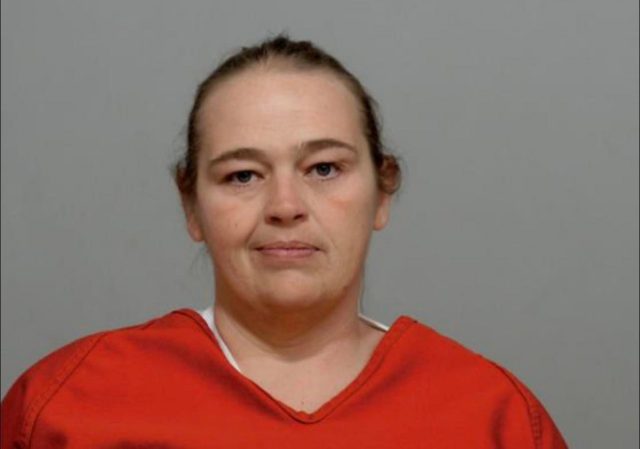 Circleville – A Circleville woman took advantage of her position and used it to take advantage of people who were under her care.
Tiffany Thiaw, 36 was employed by Logan Elm Healthcare in the position of Activities Director at the facility and had access to funds that the facility held for individuals for needs and wants. Thiaw according to the Pickaway County sheriff's office used those funds and bought items that her patients at the facility did not need or want like cigarettes from Walmart. It was proven that more than four patients at the facility were taken advantage of.
The crime was uncovered by the Facility and they contacted the Sheriff's department and helped gather evidence of the crime.
Thiaw was charged with seven charges of Theft by Deception, One County Theft, and one county misuse of a credit card in 2022.
This week Thiaw appeared in court and plead guilty to these charges. She was sentenced to, 28 months in prison (suspended) $10,262.77 restitution, 3 years of Community Control, and 30 days in county jail.